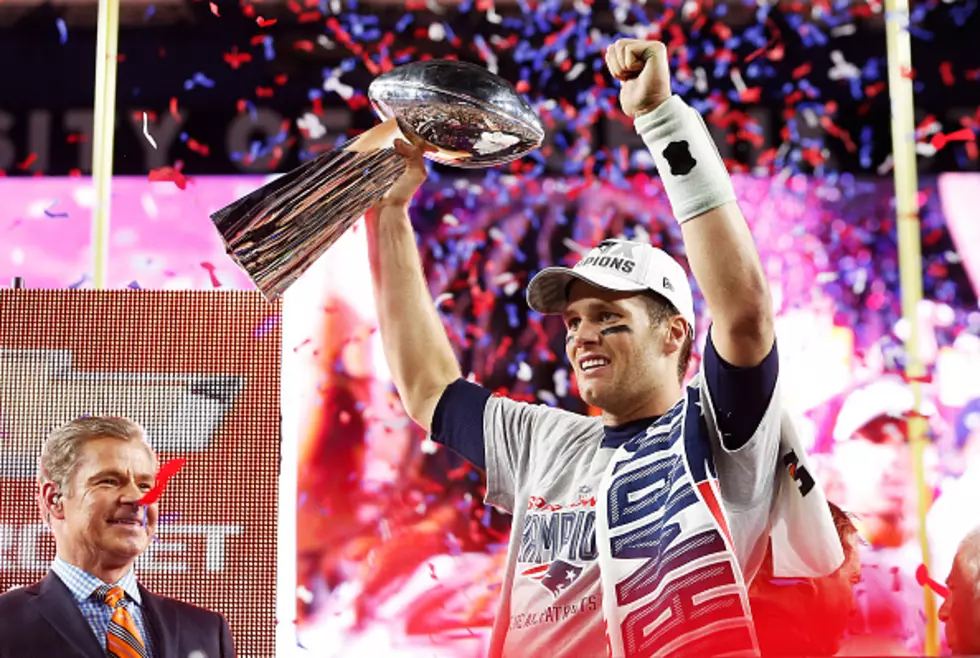 How To Put a Crazy Super Bowl in Perspective? Haiku
Christian Petersen/Getty Images
What a Super Bowl! Did the Patriots win or did Seattle lose? So, Katy Perry works at Hot Dog On A Stick? When did the game get good but the ads start sucking? And how can we put it all in perspective?
No, it's not "hike" in Japanese. It's the ancient three-line poem measured by syllables -- five, seven, then five.
To salute the game itself, haiku No. 1...
Know what else has been pretty tight the last couple of years? The Super Bowl halftime show. Katy Perry's performance was lip-synced, but who was watching her mouth? As actor/director Doug Ellin tweeted...
So, to salute the halftime spectacular...
Then, there were the not-so-super Super Bowl ads. Where has it all gone wrong? Millions of dollars per ad and we get...this?
Talk about party killers. Anything that can make watching Bill Belichick look like the more fun alternative CAN'T be good!
Do you have a Super Bowl haiku or two? Feel free to drop 'em in the comments below!