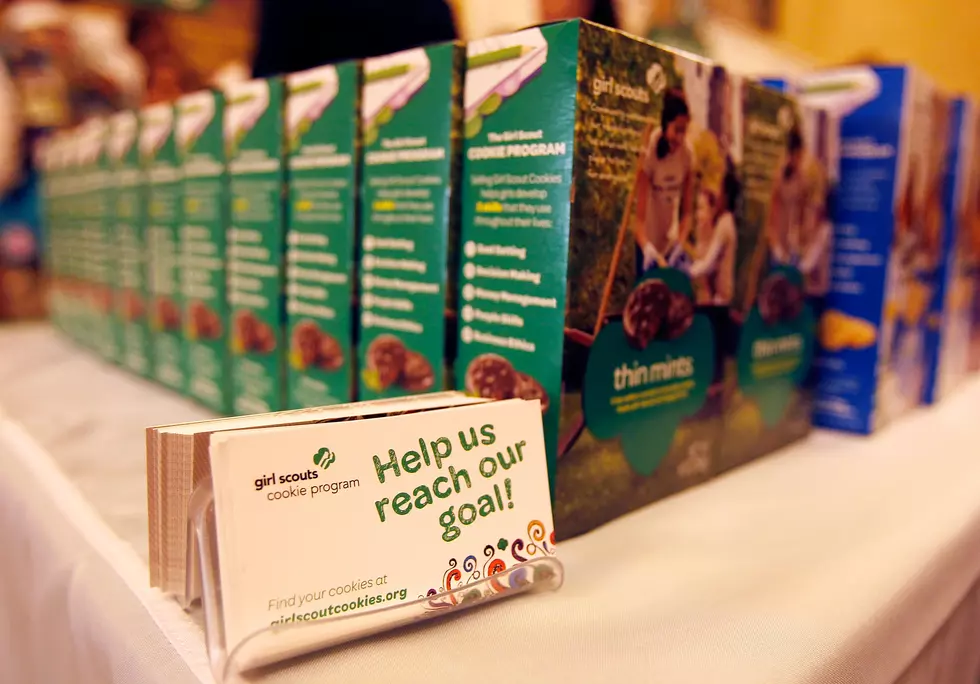 How To Buy Girl Scout Cookies Online From Local Girl Scout Troops
Paul Morigi
It's Girl Scout cookie season but you may not know how to get your hands on a couple of boxes. Here's how to order online and support local girl scout troops.
Doesn't matter if you prefer Thin Mints, Shortbread, Samoas, Tagalongs, or whatever, Girl Scout cookies are now on sale. Girl Scout cookies are a delicious treat that supports a good cause. When you buy a box, the money goes towards funding troop's trips to new places, STEM projects, or attend Girl Scout camps.
The best part? The money you spend on Girl Scout cookies will stay in your community. You can find out more about the positive impact your cookie purchase can have through the Girl Scout's website.
With so many people continuing to limit their public outings, Girl Scout cookie fans may wonder if they can still get the delicious treats this year. The answer is yes, and you can even get them shipped to you.
The Girl Scout's website has a super convenient Cookie Finder that you can use to locate a Girl Scout troop in your area you can purchase cookies from. Simply put in your zip code, and the nearest Girl Scout troop will pop up. Click the "Buy Cookies" button and you can get your cookies shipped right to your door. You can also see what retail locations are currently selling Girl Scout cookies to support local Girl Scout troops.
See the cookies that are available through the Girl Scout's website.
Enter your number to get our free mobile app
EP Animal Services Adoptable Dogs