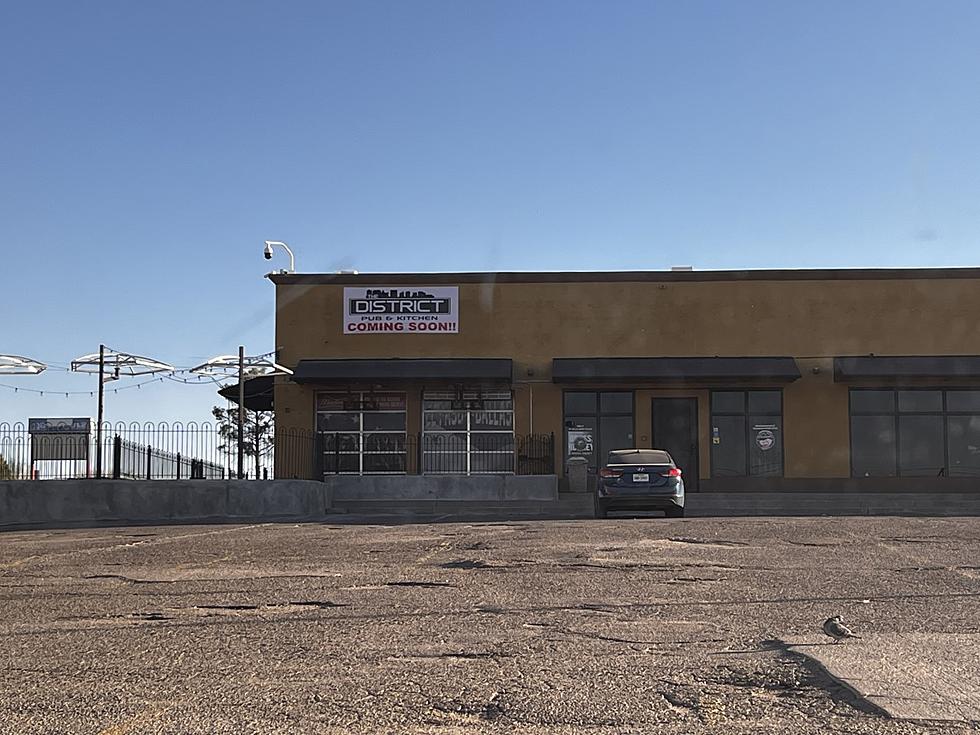 Here's What's Opening At The Old Brass Monkey Spot On Mesa Street
Lisa Sanchez
Brass Monkey closed down during the pandemic and another bar moved in for a short period of time. Now we know the business is opening up in prime real estate. The restaurant spot on the corner of Mesa Street and Kern has had several different businesses open and close in the location over the past few years.
When I moved to El Paso, the first business I remember seeing in the old Brass Monkey spot wasn't Brass, it was actually Cabo Joe's. I always like visiting, the atmosphere was always fun, servers were friednly but when they closed I wondered what business we would see in that location next. Luckily, it was Brass Monkey, a restaurant a bar that had delicious food, and became the hot spot to go and catch all the soccer games during the World Cup. I remember I would stop in to get food with my friend, and all of a sudden, the bar would be full from corner to corner with some seriously intense soccer fans. By far my favorites were always the Brazilians who brought in drums to celebrate every time their team scored. All good things have to come to an end though, and Brass Monkey closed their doors after struggling during the pandemic. Another local gem that was forced to shut down at that time.
After that another locally owned bar opened up for a brief time but closed down recently and people began to wonder what business would take up residence in the prime restaurant spot?
Enter your number to get our free mobile app
Now we finally can announce what restaurant is opening their and as a resident of Kern Place, I'm excited to have this delicious food closer to my home. The District Pub and Kitchen has two locations in El Paso that are always busy and it's easy to see why. Once you walk into the dimly lit Piedras location, you often forget how much time you spend there. The food is delicious, the staff is friendly and the patrons are from all walks of life. Whenever I head to the District on Piedras or Airway, I know I'll run into people I know and have a great time.
The District Pub and Kitchen is opening their third location in El Paso at the old Brass Monkey location. The owners said they are projected to open by the end of the year but are hoping they can have the renovations done by the end of November.
Need to See: Celebrities Who Have Dined at L & J Cafe