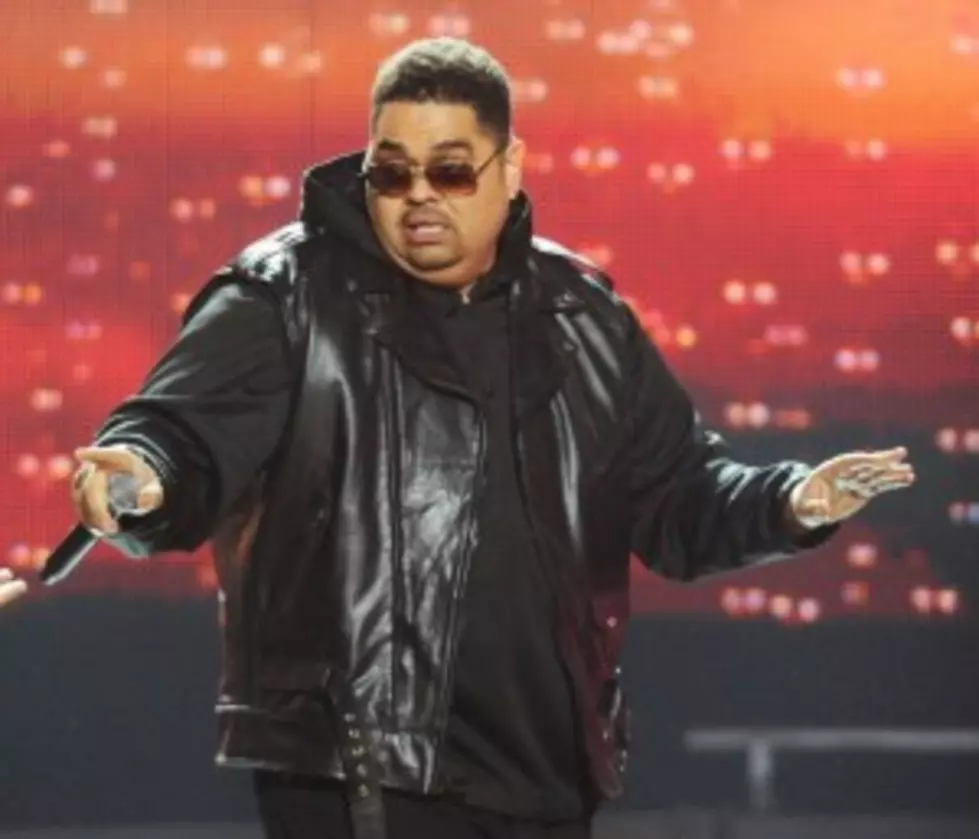 Heavy D Dies At 44. Plus, A Few Of My Fav Heavy D Tunes! [Video]
When I was younger, i used to jam to the sounds of Heavy D!
Such a shame when any musician (or person for that matter) passes away and takes their talent with them!
If you're a fan, I threw in some of my fav videos from Heavy D inside.
Heavy D, whose real name is Dwight Arrington Myers, was found conscious with difficulty breathing at his home after police were called there at 11:25 a.m., the Beverly Hills police said in a news release.

He was pronounced dead in the emergency room at Cedars-Sinai Medical Center on Tuesday afternoon, according to Los Angeles County coroner's operations chief Craig Harvey. The cause of death has not been determined, Harvey said.

Read the rest at CNN.com