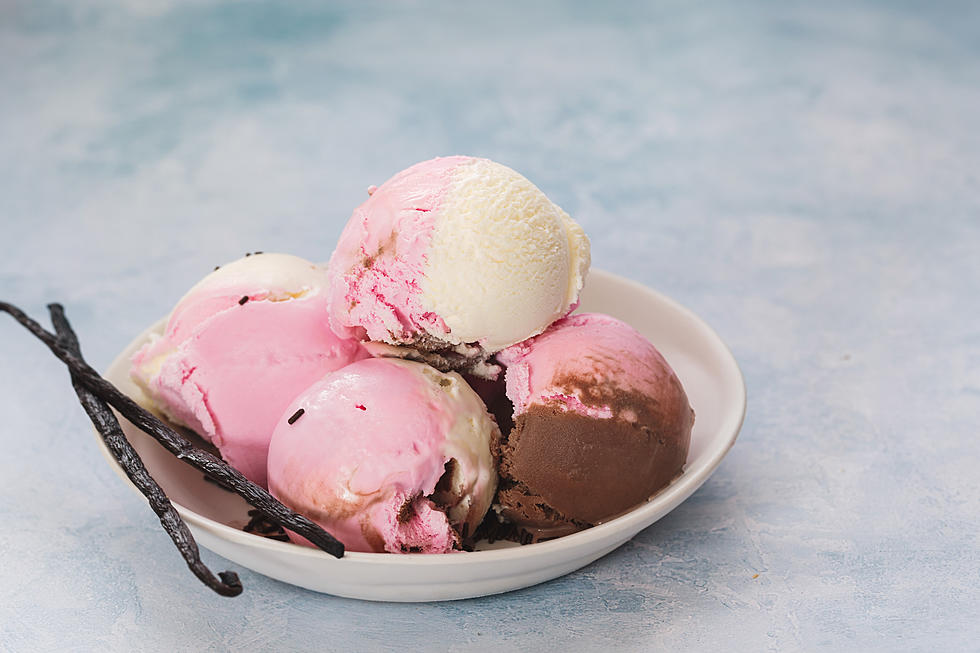 Gufo di Milano Gelato and Coffee Shop Closing Its Doors For Good
SStajic
It seems like the COVID-19 pandemic has tragically pushed another local treasure to close their doors. Gufo di Milano is a west side gem where locals could enjoy the beautiful mountain views while sipping on an latte or enjoying a frozen gelato treat on a hot summer day. Gufo di Milano has been serving the El Paso area since 2008 and since then, they've grown a dedicated fan base of gelato and coffee lovers.
Unfortunately, the gelato and coffee shop announced they will be closing their doors for good this week. According to their Instagram post, the owners didn't want to close their doors but due to the "lasting economic effects of the global pandemic" they decided to close. They hope to reopen again in the future but don't know when. The post also thanked their dedicated workers and customers for the years of wonderful memories:
"We are so beyond grateful for each and every single one of you and we thank you for your loyalty throughout all of these years. We will cherish all the wonderful memories that were made whether it was putting sprinkles on your favorite gelato, decorating the place for a holiday, or preparing your usual coffee drink."
You can read Gufo di Milano's entire statement at their Instagram page. Gufo di Milano will be closing their doors this Wednesday, March 31st. Be sure to head over and grab yourself a coffee or gelato and thank them for the years of great memories and sweet treats.
Enter your number to get our free mobile app
KLAQ Listeners Working at Home