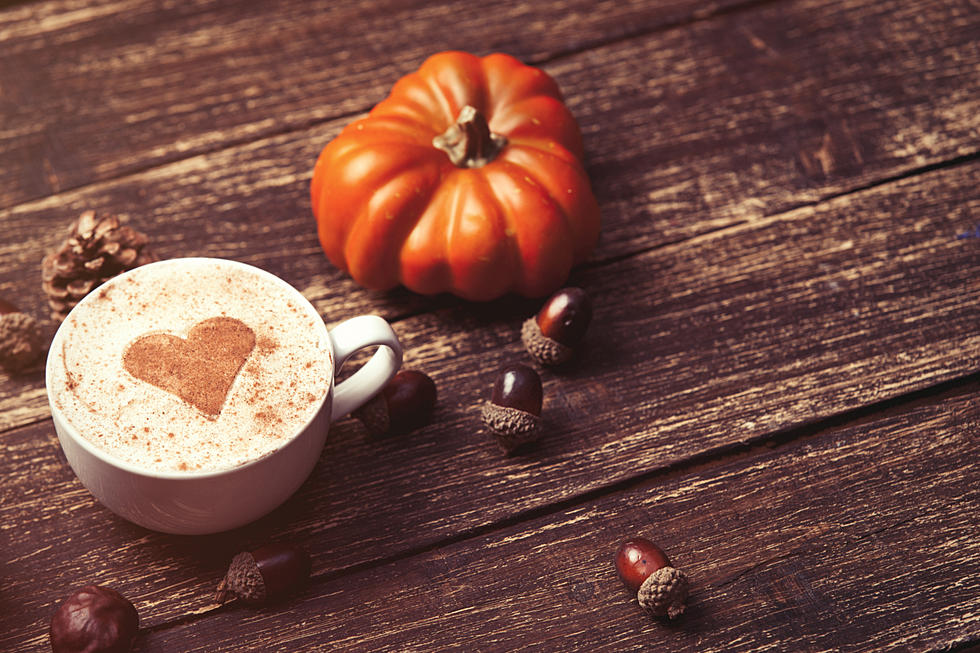 Generous Pittsburgh Donor Pays It Forward To EP With Free Coffee
Massonstock
A generous donor is paying it forward after someone anonymously gave free coffee to his community after the Pittsburgh synagogue shooting. Find out where and when.
After a community suffers a mass shooting, other communities who have also been victims of these horrific crimes will come forward to help. Some are contacted for advice on how to help victims and their families while others will show their solidarity through other means. One anonymous donor in Pittsburgh has decided to show their support for El Pasoans by giving forward the same gesture they received after their horrific Tree of Life synagogue shooting. According to a letter posted on Cody Decker's Twitter, the donor says after the shooting, a generous donor contacted a local coffee shop and bought coffee for people in the neighborhood that day. Now, 30 various donors have generously sponsored an El Paso coffee shop to give out free coffees today, to connect our community in a different way. Here's the full letter:
Dear Coffee Box Patron,

I live in Pittsburgh, in the Squirrel Hill neighborhood of the city, right around the corner from the Tree of Life synagogue. In the wake of the terrible mass shooting that took place there on October 27, someone from outside of the city paid our community what might seem like a small act of kindness, but it was one that had a tremendous impact: Contacting a local coffee shop and paying for one coffee for the day.

Now, nearly a year after that event, I want to pay it forward. Thanks to the generosity of over 30 donors, I have made equal donations to the Coffee Box in El Paso and Reza's Downtown in Dayton, Ohio. While it is tragic that we are connected because of tragedy, I am hoping this small act connects us in a different way and provides a small respite from the grieving still going on in all our cities.

My only ask is that if you feel comfortable doing so, take a picture of your coffee and send it to compassionatecoffee2019@gmail.com along with your permission to post it on the fundraising site and social media (Facebook and Twitter). You don't have to include your names or message if you don't want to- a picture in indeed worth 1,000 words.

Please know you are not alone as you heal as a community.

All the best,

A coffee lover from Pittsburgh
Whoever you are, thank you so much for your gesture. To know there are others who understand our city's pain and are there for us means the world to El Pasoans.