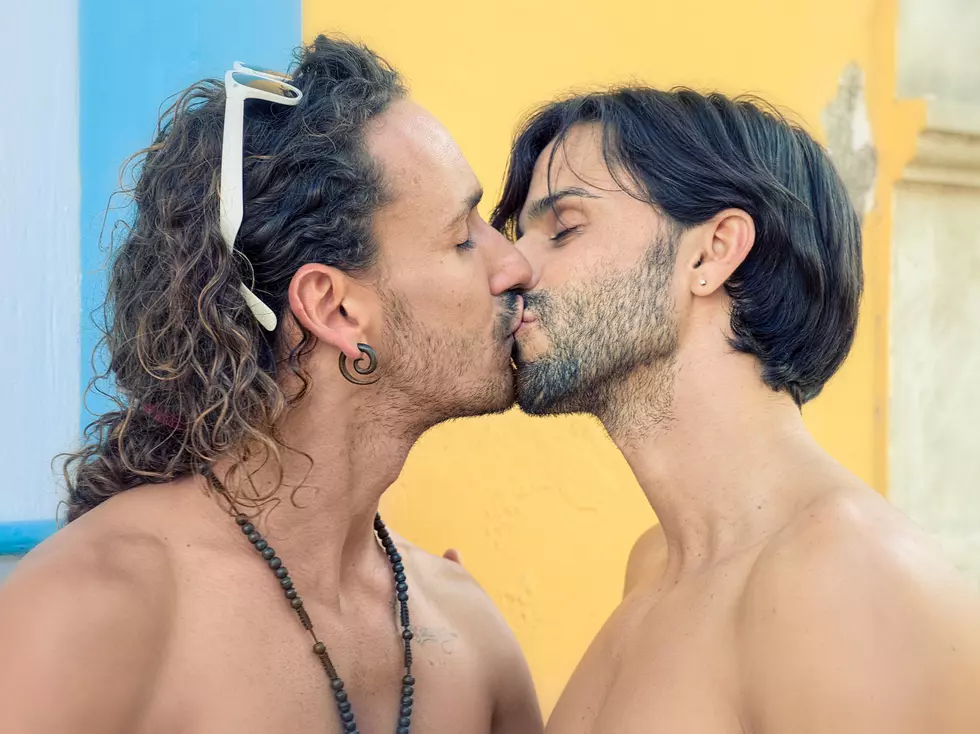 El Paso Gay Men, Two Thousand Doses Of Monkey Pox Vaccine Now Available
Photo by christian buehner on Unsplash
El Paso health officials say they are now administering the 'Monkey Pox' vaccine to "high-risk individuals." Queer men of El Paso, that means you.
The City of El Paso's Health Department's priority is to now vaccinate ALL high-risk individuals. That risk, while not explicitly stated in their policy is sex between men.
Enter your number to get our free mobile app
So now that the priority for the health department is El Paso gay men, how are they supposed to know about this shift in policy?
According to a new report from El Paso Matters,
"Michael Gutierrez, president of the Queer Student Alliance at the University of Texas at El Paso, wants the city to publicize on its monkeypox webpage how many vaccine doses it has received, the number of people vaccinated so far, and instructions for how high-risk individuals can make an appointment."
Michael also said, "Nobody in our community needs to ask for this information. It should just be given to us; Hiding it behind a curtain, because we're afraid it's going to cause more fear, is more scary than it actually is."
Here are the places to register and get screened to see if you're eligible for the monkeypox vaccine: Sunset Care ID, Project Vida, Centro San Vicente, and Centro De Salud Familiar La Fe.
So, hopefully, this article helps. But, this isn't to create panic.
As of now ONLY 2 cases of Monkeypox have been reported in El Paso.
But, as we should all have learned from the Covid 19 epidemic, vaccines are to PREVENT disease, not CURE it AFTER the fact.
Check out the monkeypox webpage for more info.
Let me know what you think: nico@klaq.com
UP NEXT: See how much gasoline cost the year you started driving