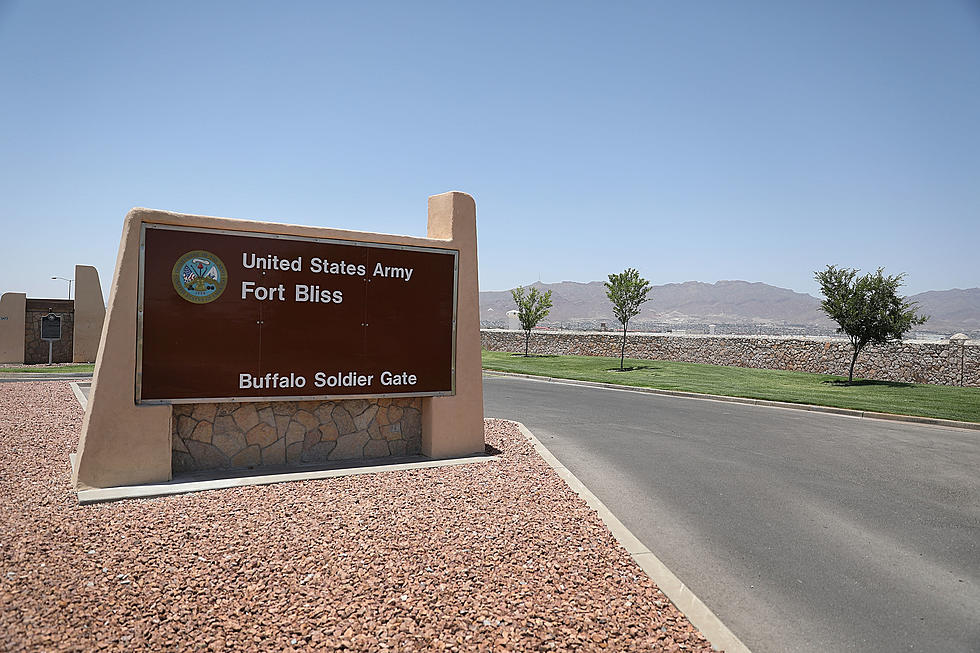 Fort Bliss Blacklisting Some El Paso Businesses
Getty Images
Fort Bliss has started making some El Paso businesses off limits for soldiers. Operation Ironclad has been put into place after multiple incidents involving Army personnel. One such incident even ended up with a soldier dying while at the Cincinnati district. A spokesperson for Fort Bliss, U.S. Army Lt. Col. Allie Payne, said:
When you think about late hours, you think about being 21. There's not too many folks that have reasons that they shouldn't go out and have a good time, but we want them to do that safely and most importantly, we don't want them to hurt other folks. So that is the whole purpose behind this, how can we educate them into areas that might be dangerous for them.
There are currently eight businesses that are off limits to soldiers.
The Rockin' Cigar Bar and Grill on Cincinnati (This is the lone business in the district that is off limits to soldiers)
Dreams Cabaret
Jaguars
Back Nine
Cool Arrows
Herb N Legends
Best Food Mart
Bo-De-Gas Graff Head Shop
There were recently only four businesses on the list, but that has grown to the eight you see above as Fort Bliss makes moves to keep their soldiers safe. Along with local law enforcement, the decision on which businesses to blacklist comes from the Armed Forces Disciplinary Control Board. They meet quarterly so they can update the list.
What causes a business to wind up on the blacklist? Payne explains:
Either incidents where our folks have been injured or just high call areas during those midnight hours collectively, young drinking any kind, it all adds up together for an unsafe environment.
READ ON: See the States Where People Live the Longest
Read on to learn the average life expectancy in each state.