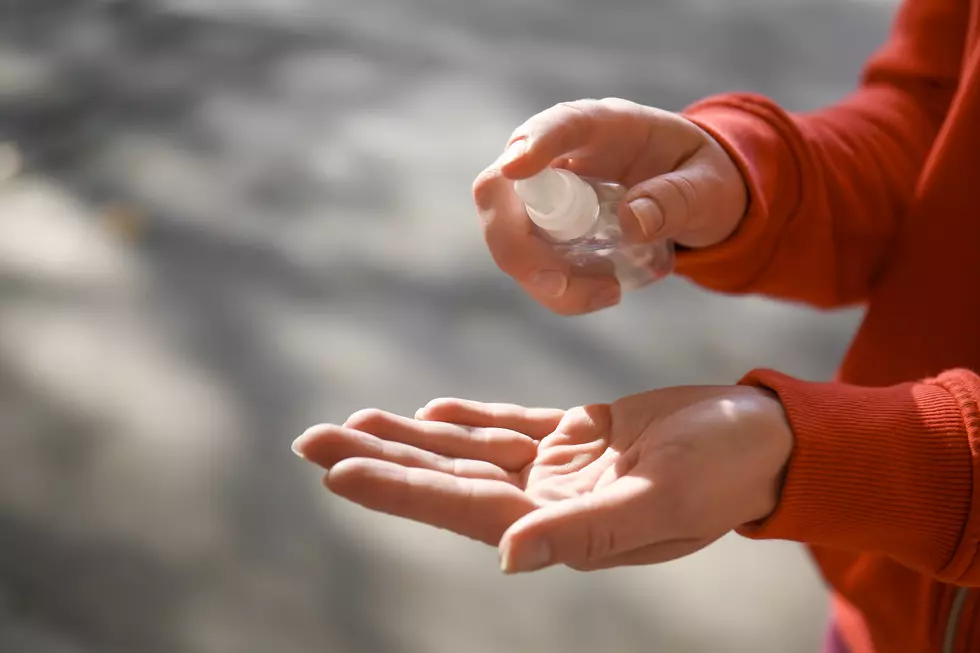 FDA Recalls More Hand Sanitizers, But Not For Methanol This Time
serezniy
The FDA is once again recalling even more hand sanitizers manufactured in Mexico, but this time, it isn't because of methanol. Back in June, the FDA began warning people of potentially toxic hand sanitizers that were being recalled. Some hand sanitizers that were manufactured in Mexico were found to contain methanol, or wood alcohol, instead of ethanol. Methanol is toxic if it's used topically or ingested and consumers were advised to toss out the tainted products if they owned them. Since then, almost 100 additional hand sanitizers have been added to the original 9 that was released. While these sanitizers contain methanol, a new group of sanitizers is being recalled for an entirely different reason.
The new warning for hand sanitizers from the FDA is for products that don't contain enough alcohol to properly sanitize. According to a release from July 31st, the hand sanitizers have "concerningly low levels of ethyl alcohol or isopropyl alcohol, which are active ingredients in the products." The CDC recommends people use hand sanitizers that contain at least 60% alcohol, but still believe that frequent handwashing with soap and water for at least 60 seconds is the best way to fight the coronavirus. Read the full list of all the hand sanitizers that have been recalled by the CDC on the CNN website.
In more hand sanitizer news, the CDC is also warning consumers about the risks of consuming hand sanitizers. Some states, like New Mexico, have seen cases of people drinking hand sanitizers for their alcohol content. Back in June, 3 the New Health Department announced that 3 people had died in the state due to hand sanitizer consumption. The hand sanitizers in question actually contained methanol instead of ethanol, which is lethal when ingested. Now the CDC had put out a more wide-reaching message about the dangers of drinking hand sanitizer. You can read more of their message on the CNN website.