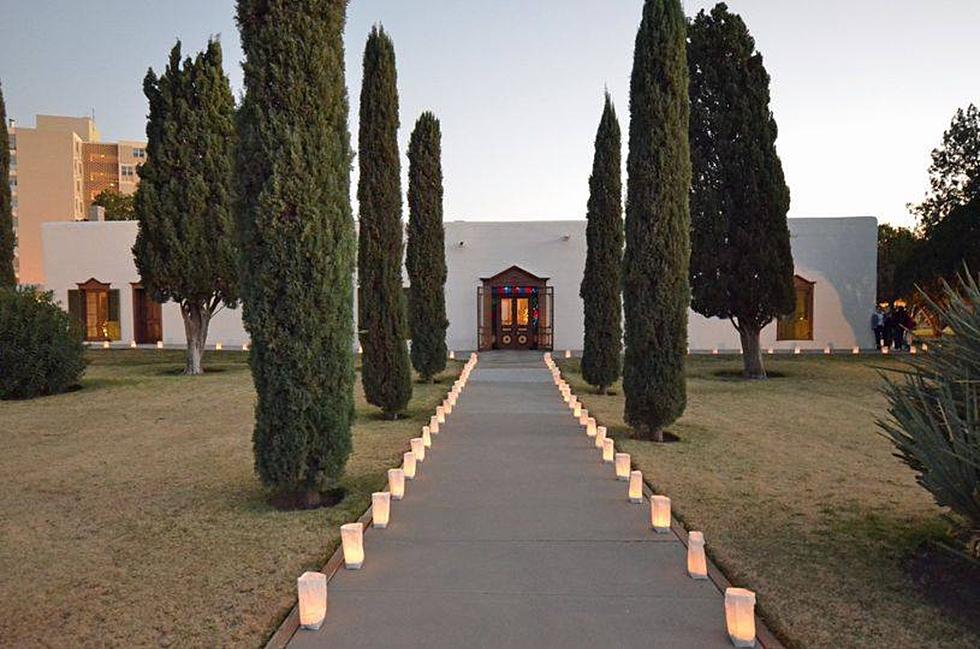 Join the Spooky Fun for a Night at the Magoffin Home
Magoffin Home Historic State Site via FB
Have you ever wanted to spend the night at the historic Magoffin Home Historic Site? Well, this is your chance. It's also a chance for you to include the whole family as the Magoffin Home will be hosting their first ever Family Night!
Family Night at the Magoffin Home will be on October 6th. To purchase tickets call  915-533-5147, ext. 1002 or 1006, or email magoffin-home@thc.texas.gov for any other questions.
Only 30 people will be permitted to join in- and tickets are a bit pricey, but it is a historic site so that makes sense. Included in your overnight stay will be a night tour, a craft, a movie in the courtyard, snacks, storytelling, a scavenger hunt, a quick morning-after cooking class and breakfast.
You'll be sleeping al fresco so you will need to bring a sleeping bag, pillows and everything you need for a slumber part- but no tents! You can
The Magoffin Home in El Paso has been a historical site since it was placed on the National Register of Historic Places in 1971. At least, the house was placed on that list back in 1971, while the surrounding area was declared The Magoffin Home District on February 19th, 1985.
It was built all the way back in 1875 and it consists of three different wings. Each wing was completed at different times. And in case you were wondering, if you haven't been there, it's a pretty big house. Here is everything is has:
19 rooms
8 fireplaces
14 foot ceilings
Space is limited so you'll want to act fast! To get more info, check here.
12 Reasons El Paso Isn't the Ugliest City in Texas
El Paso was unfairly labeled the "ugliest city in Texas" so here are 12 reasons that is just untrue. Do you agree with any of these?