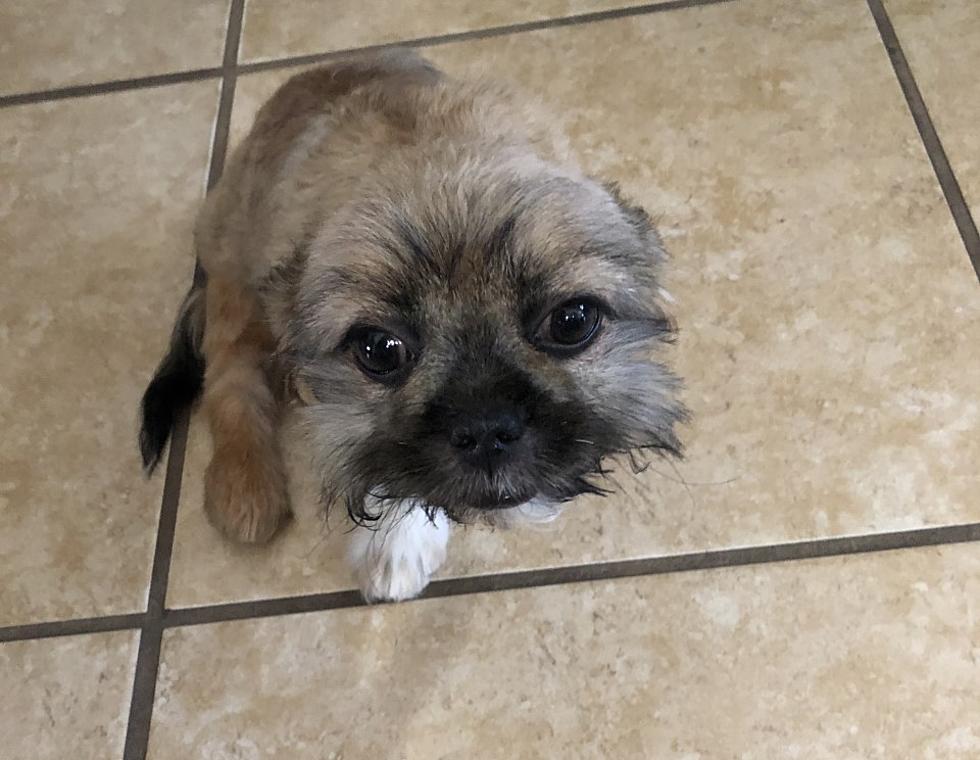 EP Dog Owners Claim Local Groomer Responsible For Puppy's Death
Claudia Avila
An El Paso family is heartbroken after their family pet visited an east El Paso dog grooming business and died. The family says the groomers are responsible for the death of the family's puppy after receiving the dog's autopsy report.
The story of the little puppy Luca has gone viral, after shocking photos and an autopsy report stated the dog died of traumatic injuries.
Luca's owners say they took their puppy to the Happy Paws of El Paso location at 12370 Edgemere for his first haircut on July 7th. When they picked up Luca from the groomers, the family says the dog was yelping and the back legs of the puppy were limp. When questioned by a family member, staff at Happy Paws told her that "he was just scared." The family said the staff "insisted on a cash payment" and the (business) "refused credit card payment." The family also says they were told by staff at Happy Paws they couldn't print out a receipt.
According to a Facebook post, when they arrived home with Luca, the little dog continued to show signs of being in serious distress:
"Soon after arriving home, my parents noticed Luca unable to move and crying in pain. He began to bleed from his mouth and soon passed away in my mother's arms."
After Luca's death, the family had an autopsy done on his body and the report showed Luca died from "pulmonary edema because he was subjected to blunt force trauma or strangulation" after being in the care of groomers at Happy Paws. The family shared with KLAQ a photo of the dog before going to Happy Paws, and a photo after coming home. In the photos, you can clearly see a difference in Luca's demeanor after visiting Happy Paws.
Luca's family is obviously distraught and angered by what happened to their puppy. Luca was a Mother's Day gift to a senior citizen family member who is "frail in health." Luca was the woman's companion dog and now, that family member is heartbroken at the loss of Luca's precious life.
The family is warning the community of what happened to their precious Luca and praying it doesn't happen to anyone else. The community has responded passionately, and now an investigation has been opened with the El Paso Police Department and Animal Services.
A Change.org petition has been started by members of the community and as of today, there are almost 5,000 signatures. Sadly, after the story broke a former worker and former customers of Happy Paws came forward to see this isn't the first time this business has had stories of animal abuse.
A former employee of Happy Paws made a post on Facebook saying she left the business after she saw a lead groomer at Happy paws "beat dogs when they wouldn't cooperate, scream at them, (and) scare them."  You can view the family's entire statement on Facebook. You can see the photo of Luca after he passed below but we warn you THE IMAGE IS GRAPHIC.
Here are some tips for self-care during the pandemic: