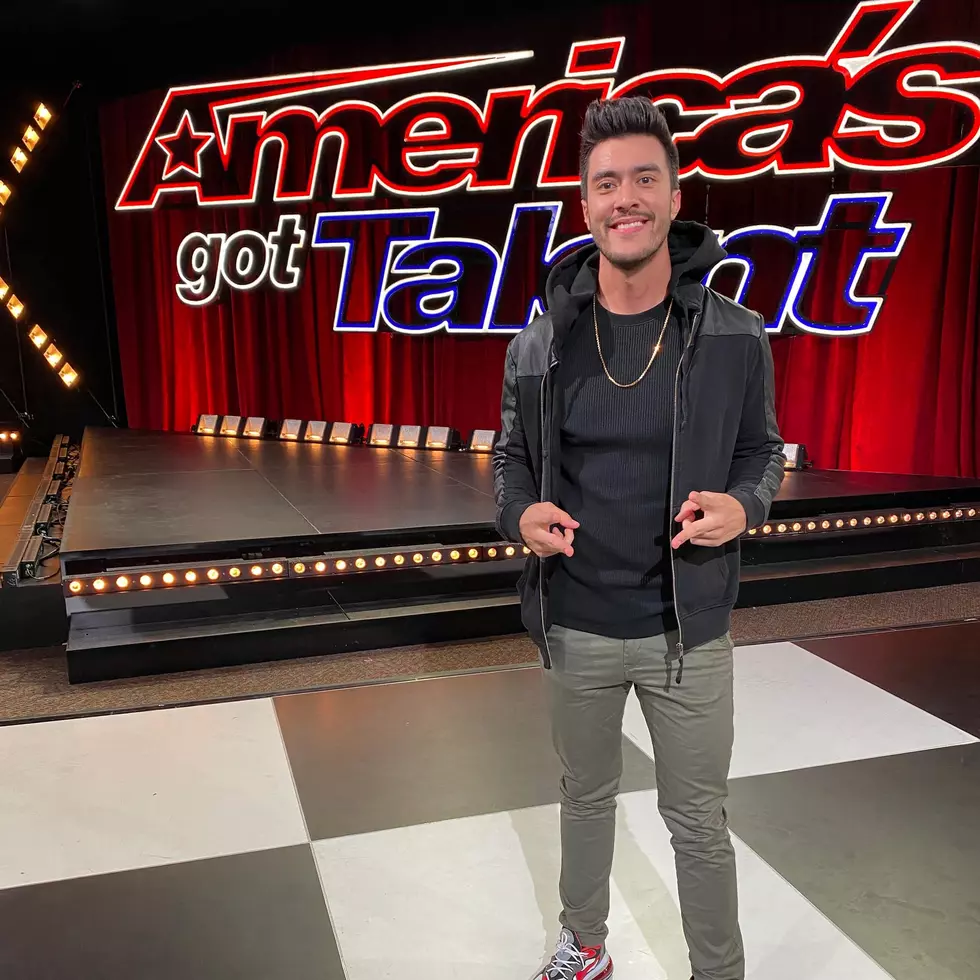 El Pasoan Vincent Marcus On America's Got Talent Tonight
Vincent Marcus
El Paso's very own Vincent Marcus will be on the premiere episode of "America's Got Talent" tonight. Find out what time and channel here. Vincent Marcus is a well-known former Vine superstar and an El Paso native who has taken his skills to the "America's Got Talent" stage. Vincent Marcus will be auditioning on the season 15 premiere tonight. Vince is an impressionist who first went viral through the social media app Vine. His Vines have gone viral and been shared by celebrities on the internet.
A few years ago, Vincent Marcus hung out with KLAQ during our Downtown Street Festival and was even recognized by the All American Rejects. Vince had fun running around the festival and taking over the station's Vine account. The 32-year-old University of Texas at El Paso is known for his impression videos he posts on Instagram, Tik Tok, and Twitter. The Burgess High School graduate has an impressive 106,000 followers on Twitter, 583,000 on Instagram, and over 1.1 million Tik Tok followers. Vincent has spent the last four years pursuing a career in voice-over work and acting. He has grown his fanbase and now he is taking his craft to the ultimate stage- America's Got Talent. We wish nothing but the best to our buddy and hope to see him go far in the competition!
Unfortunately, Vincent Marcus can't tell us how far he got in the show, but he does encourage his fans and El Pasoans to root him on during his journey.  "America's Got Talent" season 15 will premiere tonight, Tuesday, May 26th at 8/7 Central on NBC.