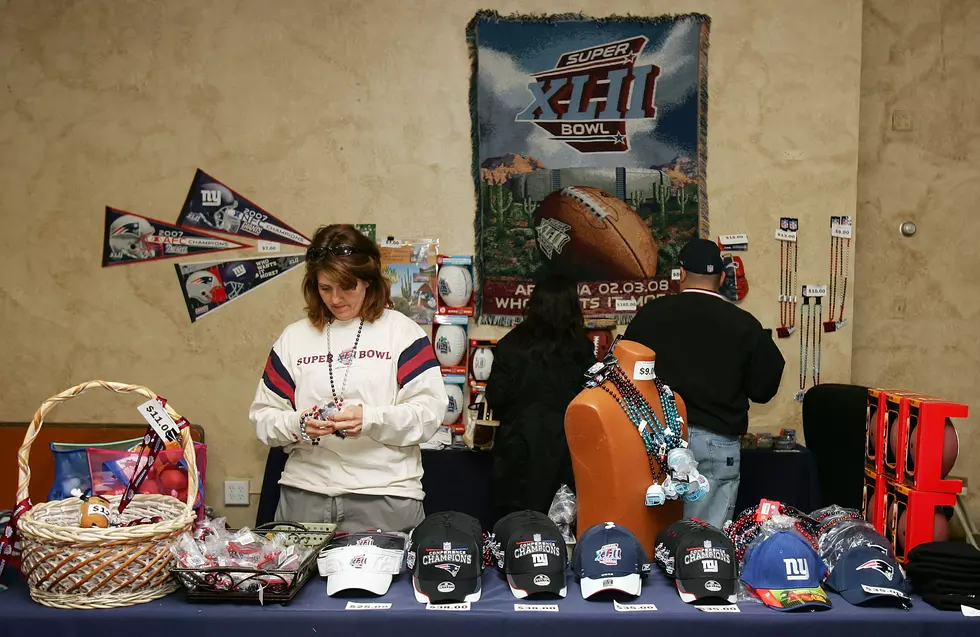 El Paso Shops With Cool Christmas Gifts For Sports Freaks
Getty Images
Christmas is breathing down our necks so here is another idea to help you buy gifts for your friends and family and support local businesses while you're at it.
Everyone has a sports freak on their Christmas shopping list and there are several, locally owned and operated businesses in El Paso where you can find them a gift.
Some sports memorabilia can get pretty pricey though ...
You may not have quite as much to spend as those people did but you can get some great sports gifts locally.
No matter what you're looking for ... jerseys, hats, cards, key rings, bobble heads, action figures, etc ... you can support local businesses while you do it.
You can also do it for well under 6 figures, just bring your list and your business to these El Paso businesses.
If you really want to keep it "home grown", there's a guy with sports stuff who usually works out of his car in the 7-11 parking lot at George Dieter and Gateway West.
He's there most days, pretty much all day.
Great El Paso Restaurants That Offer Gift Certificates
El Paso Restaurants That Offer Gift Certificates