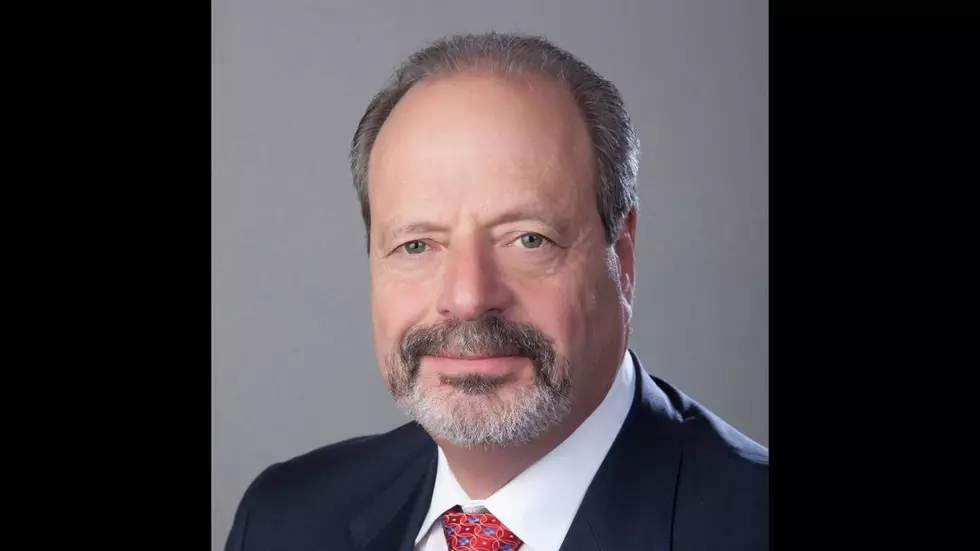 El Paso Mayor Butts Heads with Fox Anchor
Oscar Leeser via Facebook
The nation's attention this week is on El Paso as the city prepares for the end of Title 42, the Trump-era policy that keeps asylum seekers from entering the United States. It's a policy that was first enacted at the height of the pandemic as a "necessary health measure". Now, with the policy ending on May 12th, the mayor of El Paso has declared a state of emergency.
Leeser, who has been mayor since December 2022, has been a familiar face on national cable news, especially this week. On Wednesday, he was being interviewed by Fox News personality Brian Kilmeade when things got heated. Here's the video…
It looks like the interview was starting to wrap up when Kilmeade referred to a visit to El Paso that President Joe Biden made back in January: Leeser
When the president came, you guys cleaned up the streets so he saw a…sanitized El Paso, not the one you have to deal with every day.
Leeser pushed back on that assessment calling it "a very incorrect statement" and retorted that the numbers of immigrants on the streets was actually down from December 2022, BEFORE Biden's visit.
Enter your number to get our free mobile app
Which version of what really happened back in January really depends on who you are asking. Fox News (along with most MAGA-leaning sources) AND the national Border Patrol Union maintain that immigrant encampments were cleared, Potemkin-style  expressly FOR Biden's visit. Oscar, along with others including Congresswoman Veronica Escobar, say that "before" pictures of the migrant "tent city" were taken in December…a month before Biden's visit…and that the migrants had been housed well BEFORE the presidential visit. Here is an article that ran on KLAQ the week after Biden's visit that hashes it out in more depth.
LOOK: Townsquare Media El Paso Townies 2021