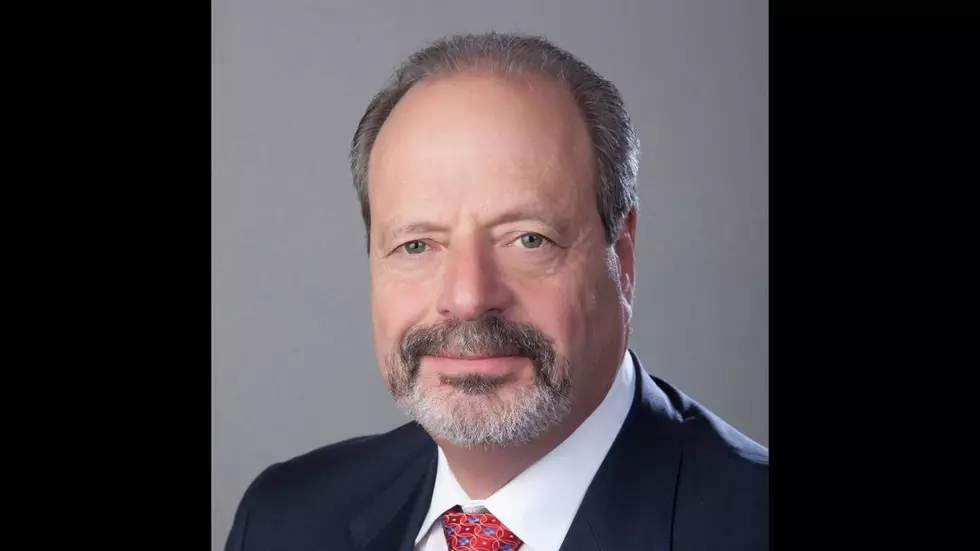 City Drops Guaranteed Income Plan for Poor El Pasoans
Oscar Leeser via Facebook
A tie-breaking vote from Mayor Oscar Leeser ended the plan to give dozens of low-income families monthly, strings-free cash payments.
The backers of the plan sought to create a pilot program for guaranteed income for the poor in El Paso. Guaranteed income (also known as Universal Basic Income, along with other names) is something that has been gaining steam over the past decade. Tech billionaire Andrew Yang made it THE main plank of his 2020 presidential run.
The aborted El Paso income plan would have seen around 80 low-income families in El Paso receiving $500 per month for eighteen months. In Houston, the Harris County Commissioners Court is going to be giving $500 to up to 1,500 families living in poverty, as an experiment.
One of the key factors of a guaranteed income is that there are no strings attached to how the money is spent. Do you want to buy food and school clothes?
Fine and dandy!
Enter your number to get our free mobile app
Do you want to use it to get a vehicle you otherwise couldn't afford? Go for it! Maybe you want to buy a bunch of PS5 games and a luxurious handbag. That would be equally acceptable.
In El Paso, the plan (which would have used a reserve of $500,000) was stuck in the City Council. Four council members were for it and four were "nays". So, the tie-breaker is the mayor's, and Oscar Leeser voted "no".
It sounds like a big part of it was the way the $500K would be raised. The biggest council backers of the program, Alexsandra Annello, and Chris Canales voted last month to have city staff spend about a month figuring out ways to "carve" $500,000 out of the city's general fund.
There's no talk about using some "carved-out" funds to create a Community Resilience Center. You can read more about that from the El Paso Times, here.
KEEP READING: Get answers to 51 of the most frequently asked weather questions...