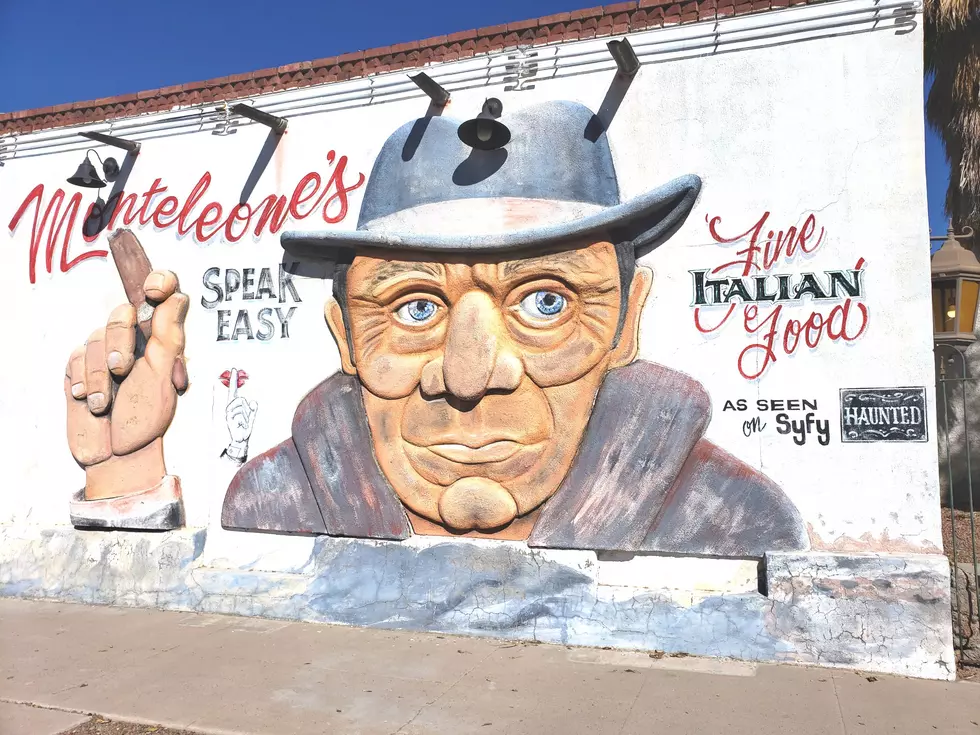 This Website Claims These Are the 5 Best Italian Restaurants in El Paso
Veronica Gonzalez
While El Paso definitely has a lot of great Mexican restaurants to offer, I think many forget that we have a lot of other great places to offer! One being, Italian restaurants!
If you're looking for Italian, or even pasta places it's possible that maybe El Paso doesn't have enough of them- at least according to this Twitter user. However, a new lifestyle blogger, Liz Fe Lifestyle, has compiled a list of the most popular, and loved, Italian restaurants in El Paso.
Enter your number to get our free mobile app
It's important to note that this lifestyle blogger isn't an El Pasoan, so they probably compiled the list based on reviews. However, I don't see any problem with the Italian restaurants that they've chosen. Here are the five popular restaurants according to Liz Fe Lifestyle.
1. Monteleone's 
Known for it's spooky vibes, Monteleone's Ristorante offers both a great ambiance and great food.
2. Pasta Avanti 
One reviewer on Yelp said: "The atmosphere, food , and service was exceptional!! This was our first visit and we will be back for sure!!". Pasta Avanti offers traditional Italian dishes and an intimate atmosphere.
3. Café Italia 
Located in East and West El Paso, Café Italia cooks a majority of their food in their very own, hand made wood-fired brick oven.
4. Mi Piaci Restaurant
Mi Piaci is a locally owned Italian restaurant specializing in steak and seafood, open for lunch and dinner.
5. Trattoria Bella Sera 
Trattoria Bella Sera is known for serving authentic Italian cuisine in the heart of El Paso and invites all to experience traditional Venetian cuisine.
What do you think foodies?
Delicious, Local Coffee & Tea Brands And Shops You Can Support