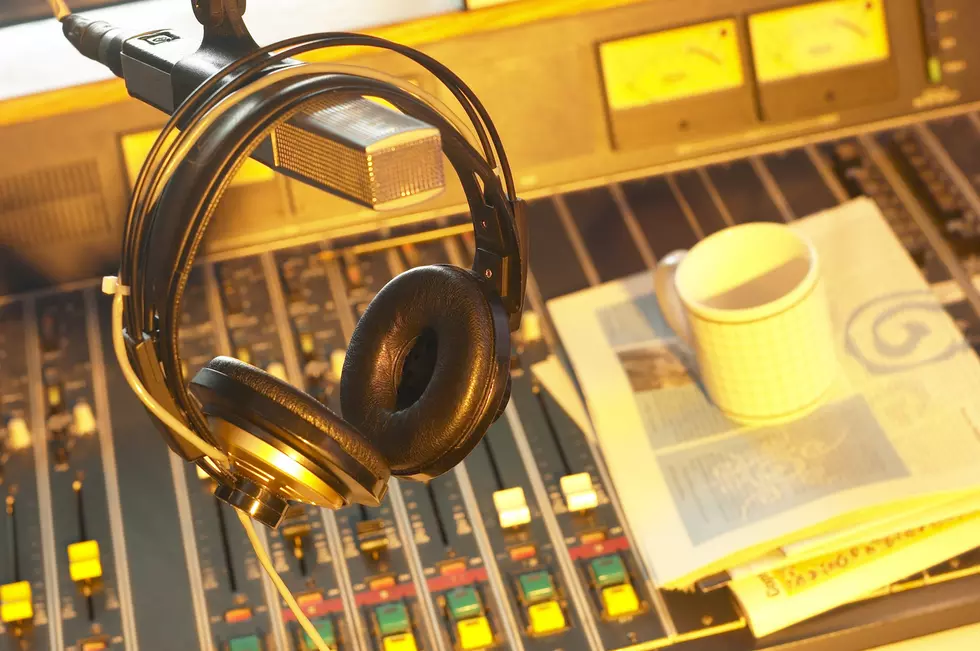 El Paso Icons That Belong In the Texas Radio Hall of Fame
Hemera Technologies
When you think of the greatest names in radio, Howard Stern, Casey Kasem, Wolfman Jack... these are all names that are some of the greatest & most respected in the business. Huge names that would belong in a radio hall of fame.
In fact there IS a Texas Radio Hall of Fame located in Houston, TX. However there's one thing I've noticed looked at some of the inductees: there's a severe lack of names from El Paso. In fact, I don't see ANY names from El Paso. Well I think that needs to change.
I'm giving one main criteria: these names must have been in the broadcasting business for at least 25 years & have had a huge impact in El Paso. Regardless if they're retired or not, I would love to see THESE names get inducted in the future:
Steve Crosno: Without a doubt, Steve is arguably THE name when you think of when you say "El Paso radio". He might be inducted in the West Texas HoF, but I truly believe he needs to be recognized by the WHOLE state.
Of course I'd give a mention some names from KLAQ like Duke Keith,
Dubba G,
Scott Ronson,
Buzz Adams,
Or if you want some REAL OG KLAQ members, Courtney Nelson,
Johnnie Walker,
Big Al Jones,
or Magic Mike
And of course I couldn't leave out our own Brad Dubow, Kevin Vargas & the wizard David "Daver" Halperin.
And how could I forgot from KISS FM & 600 ESPN: Mike Martinez,
Monika,
Tricia,
& Steve Kaplowitz.
But I don't want this list to be JUST people I work with because you can't forget names like
Sargent Preston,
Lorraine Austin ,
Some people from my first radio job at KTEP: Dennis "Dee" Woo & Louie Saenz,
or the voice of the UTEP Miners, Jon Teicher.
Now of course this is just MY list & my opinion. But the message is clear... El Paso truly has some personalities that have made positive impacts on lives in & outside of El Paso. I truly hope that one day we can see WAY more names from El Paso be represented in the TX Radio Hall of Fame.
Texas Rock Star Gravesites
The Graves Of Texas Rock Stars