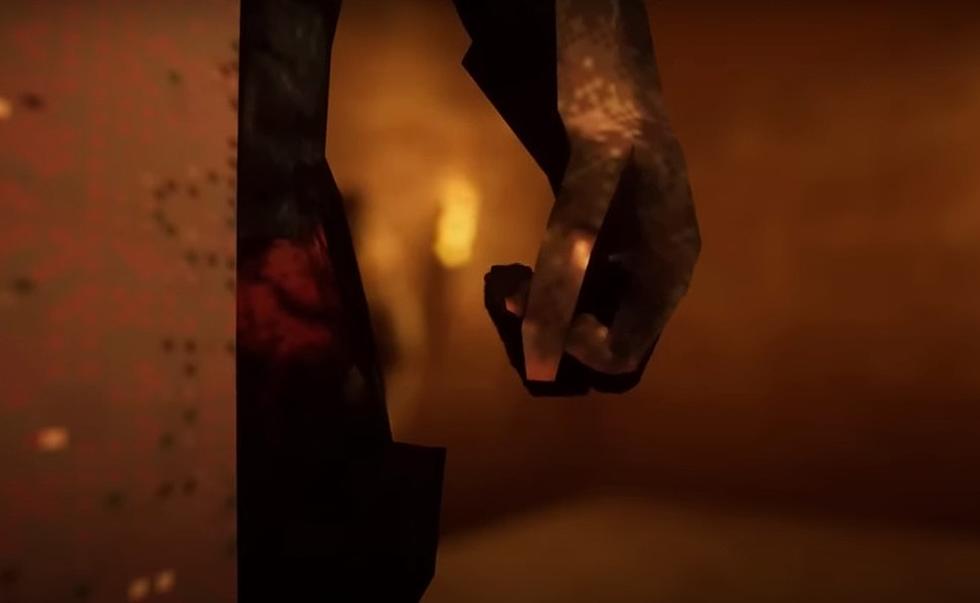 New Video Game 'El Paso, Elsewhere' Revamps City into a Supernatural Battleground
YouTube
A 2023 action/ horror video game called, "El Paso, Elsewhere" transforms the city of El Paso, Texas into a haunting supernatural battlefield.
melds action with a narrative
"El Paso, Elsewhere," the latest third-person shooter video game to hit the shelves in 2023, promises to deliver just that, using the city of El Paso, Texas, as both a literal and metaphorical landscape for its story.
And the critics seem to really like it too.
"El Paso, Elsewhere" Plotlines
The game thrusts players into the role of James Savage, a man who confronts more than just physical enemies. James is a recovering addict, an expert on folklore, and most importantly a 'monster hunter.'
He returns to his border/ hometown transformed into a nightmarish version of itself, teeming with supernatural adversaries, all masterminded by Draculae, his ex, and a formidable vampire with apocalyptic intentions.
"El Paso, Elsewhere" More Than Mere Shooter
It tells a good story where El Paso is portrayed as a living, breathing entity, echoing the bumpy and chaotic journey of the main character, Mr. Savage.
Enter your number to get our free mobile app
Every street and building in this distorted cityscape is a symbol of James's past, riddled with personal ghosts and emotional scars that he must confront at every level, even as he battles tangible monsters.
"El Paso, Elsewhere" Gameplay
The action is intense, mirroring visuals of PS1 titles and the gameplay of MAX PAYNE 1 & 2, plus tons of chaos and fast-paced combat against a horde of supernatural creatures.
The game offers an arsenal of distinct weapons, each essential for survival in the various showdowns across the urban terrain.
But what really sets "El Paso, Elsewhere" apart from its competitors in 2023 is the balance it strikes between exciting gameplay and a compelling, personal narrative.
City of El Paso
El Paso, TX isn't just a setting here; it's an integral part of the characters, which also enriches the storyline, making the city's streets a stage for both physical combat and emotional conflict.
"El Paso, Elsewhere" is a standout title that redefines what video games can represent, offering not only adrenaline-fueled experiences but also an emotionally charged journey in a setting that will be deeply personal to anyone with ties to the area.
It's a game that, undoubtedly, shouldn't be missed by anyone who appreciates deep storytelling and dynamic action.
But mostly, by anyone from El Paso.
Buy here.
KEEP READING: Get answers to 51 of the most frequently asked weather questions...