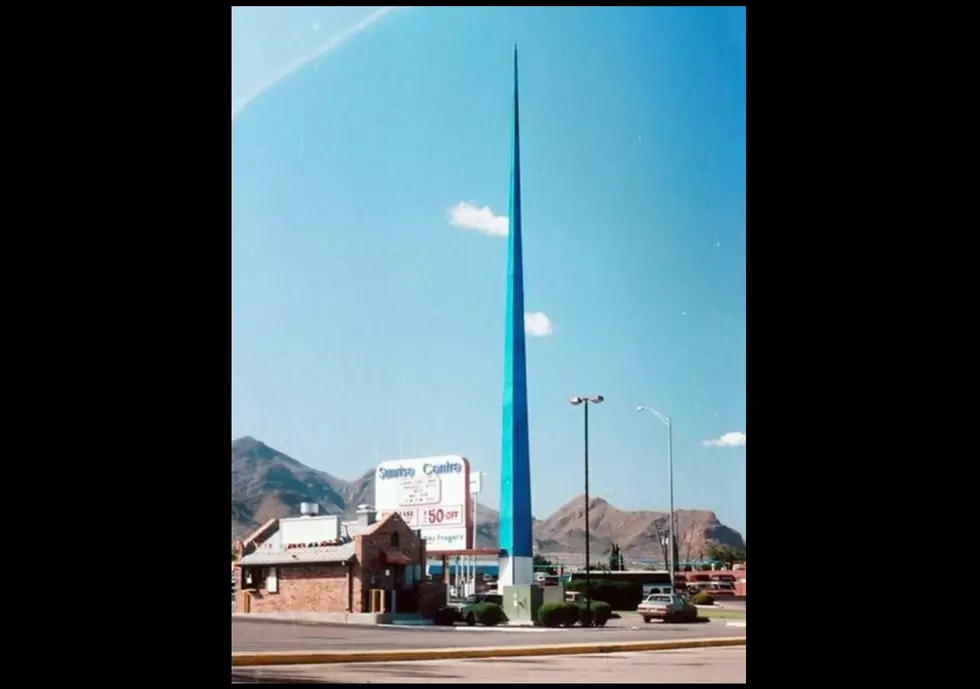 Great Reasons Why Dyer Street is the Most Iconic Street in El Paso
Marvin L. via Facebook
If you had to choose what is the most iconic street in El Paso, what would be your answer?
That's exactly what Twitter user @SuperSaul50 asked on Twitter, except he actually gave an answer and I have to say I agree with it!
Dyer street certainly is, if not the most at least one of the most, iconic streets in El Paso. As much as the street is subject of ridicule, it is a very historical street. Everyone knows is and it seems like the street could go on forever.
Enter your number to get our free mobile app
Obviously, as a woman who has lived in the Northeast side of El Paso all her life, I'm a little biased; I love it and I would have to agree that Dyer is super iconic to El Paso.
And I'm not alone, the Tweet itself had people responding with reasons why Dyer Street is Iconic like, the Headstand, which is one of the coolest stores in El Paso.
And the Chico's on Dyer.
And someone even claimed that the Whataburger's on Dyer are the best- which, again, I am biased and will say yes, yes they are!
Some of my reasons as to why Dyer street is iconic:
The Blue Spire used to be at Sunrise Center, and back in the day it was pumpin' there. And while the Blue Spire is no longer there, I still think of it fondly. I hope one day Sunrise Center could be restored to its glory.
The New Clock Restaurant
The Clock is my favorite restaurant! The menu is simple, but there's something for everyone!
The Mountains 
And of course, on Dyer street, you have some amazing views to the Franklin Mountains!
You Had to Be There: El Paso Edition