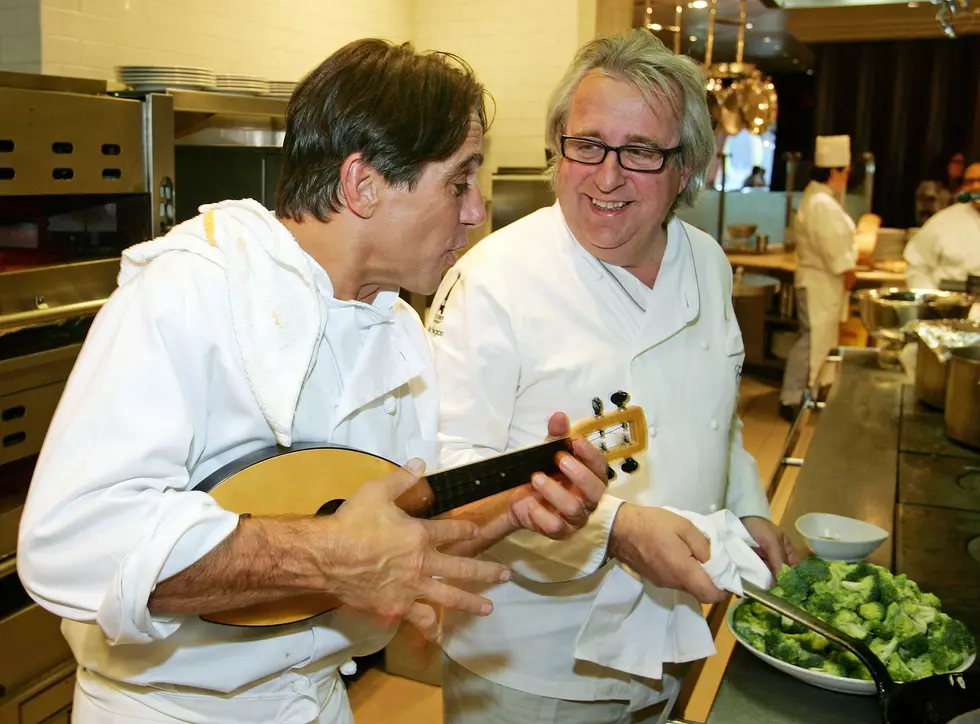 El Paso Chefs Come Home For Charity Dinner And Concert Thursday
Getty Images
Several local Chefs are coming back home to El Paso to make an amazing dinner for you and to help a worthy cause.
8 Chefs, all native El Pasoans, are coming home to make you an incredible dinner and raise money for the Annunciation House. The Chefs' and their respective, current, restaurants are:
Alan Delgado and Gabe Erales, Comedor (Austin, TX); Andre Natera, Fairmont Austin (Austin, TX); Danny Calleros, Ardovino's Desert Crossing (Sunland Park, NM); Fermín Núñez, Suerte (Austin, TX); Jake Rojos, Tallulah's Taqueria (Providence, RI); Omar Flores, Whistle Britches & Muchacho (Dallas, TX), and Rico Torres, Mixtli (San Antonio, TX). - El Paso Herald-Post
It will be a 7 - course meal ... with appetizers and wine pairings ... Thursday, October 10th. For tickets and more details, click here.