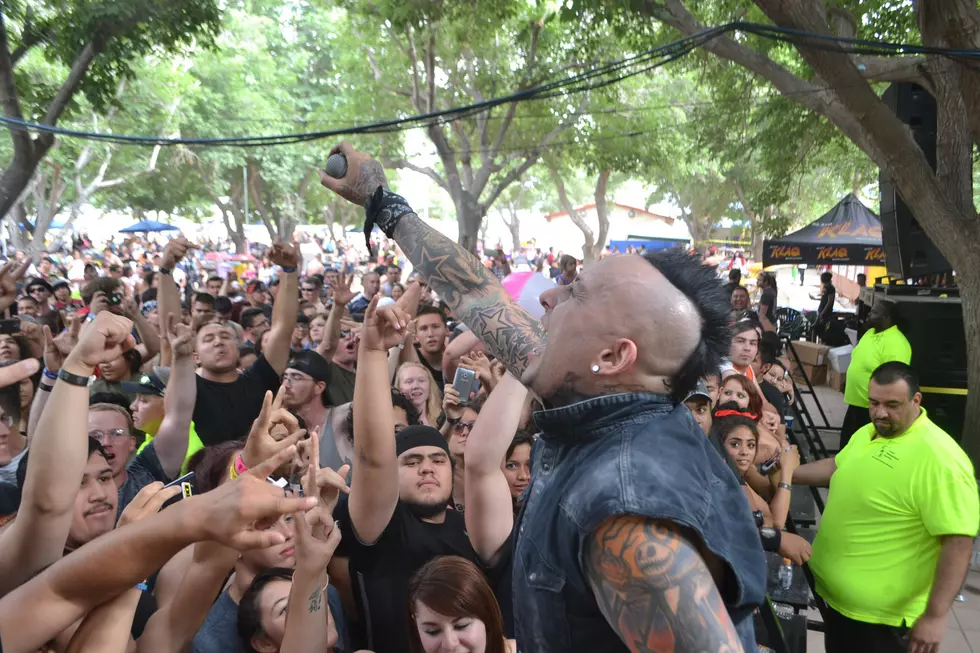 El Paso Band Murder FM Sign Big Label Deal [VIDEO]
Photo, KLAQ
"Murder FM have worked long and hard to get where we are, we never took no for an answer, we never gave up and we always stayed the course and believed in who we are as a band. We understood it's a marathon, not a sprint and we took the time to grow as artists, as a band and as a brand."
"I'm stoked that we signed Murder FM to an international deal. When AJ (one of my partners at Famous) fist played the bands tunes for me it reminded me of being a kid. That feeling that something was so massively and sonically intoxicating that it made you wish you wrote it and were in the band!!! Great songwriting, massive hooks, great musicianship, and one hell of a live show. This band is going to speak to and own the masses in 2015!"
There's more good news to come, keep listening to Q Connected for updates.  Go get 'em brothers, make El Paso proud!