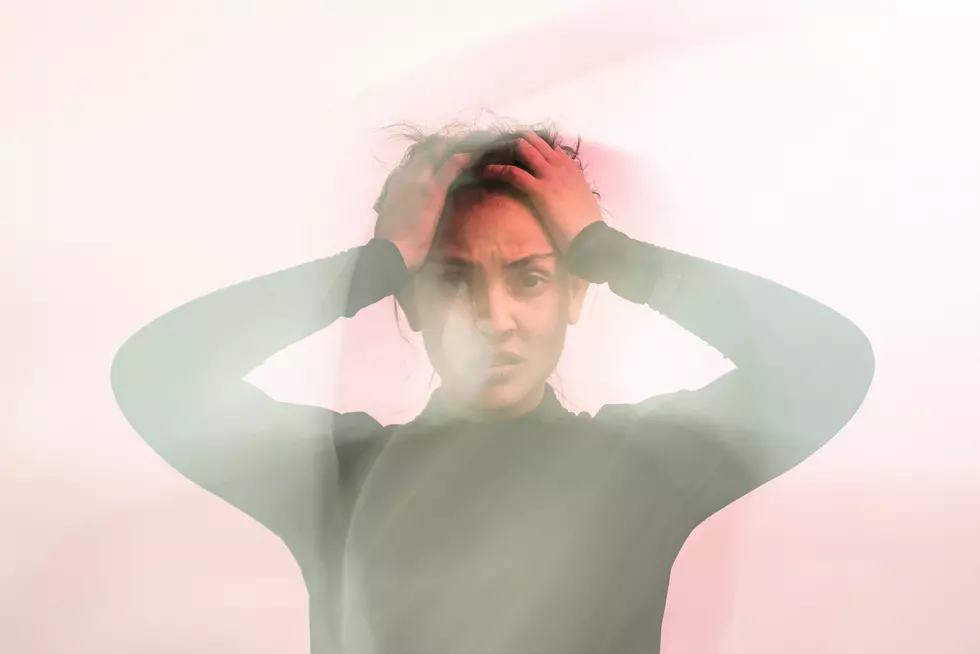 El Pasoans Prescribed Adderall Should Get Ready for a Shortage
Photo by Uday Mittal on Unsplash
Not the teenage drug hyped up on shows like Euphoria, Adderall is a common medication, and El Paso patients should know about the current shortage.
On October 12th, 2022 the FDA released a statement about a "shortage of the immediate mixed-release, or slow-acting, formulation of amphetamine mixed salts," on its website.
Enter your number to get our free mobile app
The fact that this drug is highly regulated has also contributed to the recent slump in Adderall production and exacerbated the shortage for many Texans this year.
And now, the anxiety over not having access to their medication has trickled down to some El Paso patients.
According to a report from KTSM Channel 9 News, "... Dr. Aisha Shariq, [a] psychiatrist with Texas Tech Physicians of El Paso and assistant professor of psychiatry at Texas Tech University Health Sciences Center El Paso, said she is not experiencing severe effects of the shortage but is already discussing with some of her patients about alternatives.
At the moment, she is advising those who take Adderall, especially parents of children who take it, to check their supply and talk to their provider to find what alternate medication will work best.
"That would be a very important thing at this point just to have clear expectations and just to have a backup plan," she said."
Adderall is used to treat people diagnosed with ADHD, and if they don't take their medicine their performance in school, work, and other aspects of everyday life could be negatively impacted, even affecting how they act and socialize.
If you or someone you know is struggling with the Adderall shortage, here is the City of El Paso Mental Health Resources.
Let me know what you think by emailing me at nico@klaq.com
UP NEXT: See how much gasoline cost the year you started driving