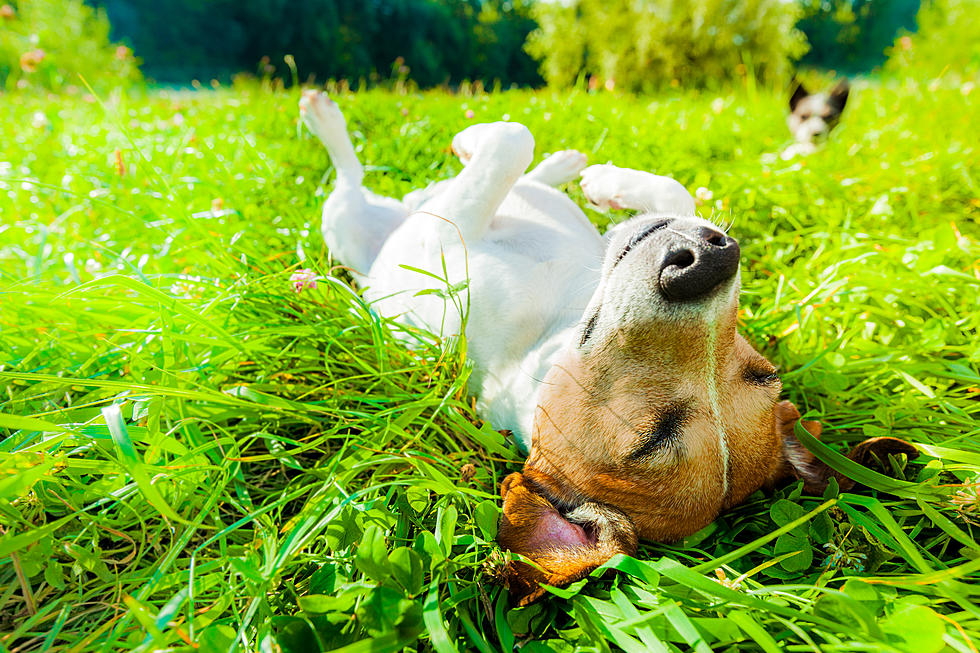 Dog Lovers Will Love This New Dog-Friendly Patio Bar Coming To EP
damedeeso
What's better than dogs and day drinking? Pretty soon, there will be a new spot in El Paso that brings together two of our favorite things.
Enter your number to get our free mobile app
Dog lovers are going to have another restaurant and bar option in town to take their pooches to while socializing. MUTTS Canine Cantina has three locations in Texas and has earned a reputation as a place where they put pooches first. Back in 2018, MUTTS was offering a "pupternship" where they offered big money for an intern to come in and play with dogs all day and learn the business. At the time, I knew several people who wanted to apply and work a dream job surrounded by dogs and delicious food all day. Now's the chance as MUTTS has announced they will be opening an El Paso location next year.
MUTTS Canine Cantina has a welcoming atmosphere for dogs and humans alike. MUTTS have walk-up bars where humans can get drinks and food to enjoy while their dogs can run around the private off-leash dog park and play with their four-legged friends.
MUTTS Franchise Managing Partner, Michelle Boggs told KFOX News:
"We're so excited to bring the newest franchisee of MUTTS Cantina to a growing city like El Paso. MUTTS forces visitors to slow down, allows guests (both two and four-legged) to enjoy the moment and separate themselves from the hustle and bustle of life. MUTTS' existing locations have proved time after time that there is no better place to build relationships with your neighbors and spend quality time outdoors with your furry friends."
Find out more information about MUTTS Canine Cantina at their website.
Best Westside Restaurant Patios to Enjoy While Social Distancing