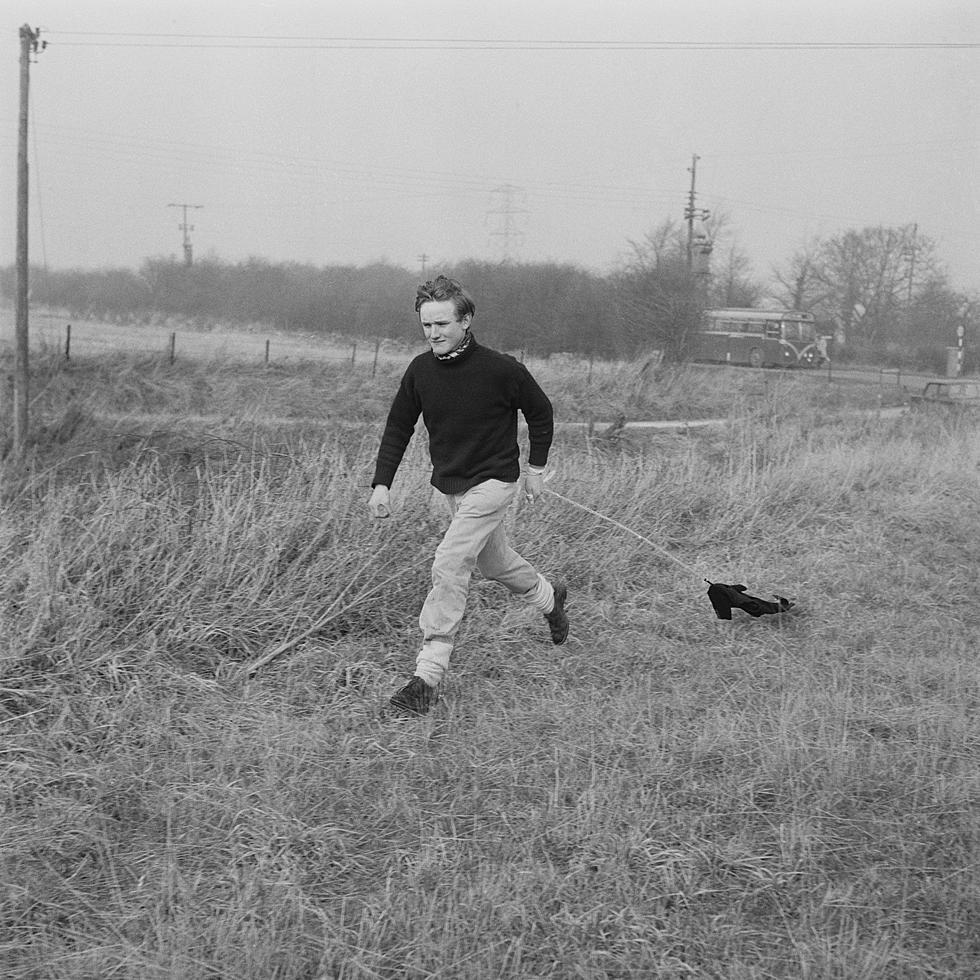 El Paso Dog Dragged And Kicked, Owner Finally Arrested
Getty Images
Rolando Heras was finally arrested, 13 days after being reported to have dragged and kicked his "husky" dog.
Here at the Buzz Adams Morning Show we not only have animals of our own but love animals that aren't even ours.
Enter your number to get our free mobile app
According to a press release from the El Paso Police department, on the evening of January 13th, a 34-year-old man was observed DRAGGING his "husky breed" dog by the leash, near a Circle K at 9050 Gateway North. Not only that, but witnesses say they observed the man KICKING the dog when the dog would not obey his commands.
After an investigation by the El Paso Police department's animal cruelty unit and Northeast regional command, the man was identified as 34-year-old Rolando Heras. Mr. Heras was arrested on January 16th, after a warrant was issued and a $3,000 Bond was set by Judge Horkowitz, for cruelty to an animal.
It's important to shine a light on any case of animal cruelty or animal suffering at the hands of people. Paraphrasing a certain animated shark, "animals are our friends, not things to abuse." If you see or know of an animal being abused please report it using the resources below:
Please call the El Paso Police Department at their non-emergency number 915-832-4400 and El Paso Animal Services at 212-PAWS (212-7297)