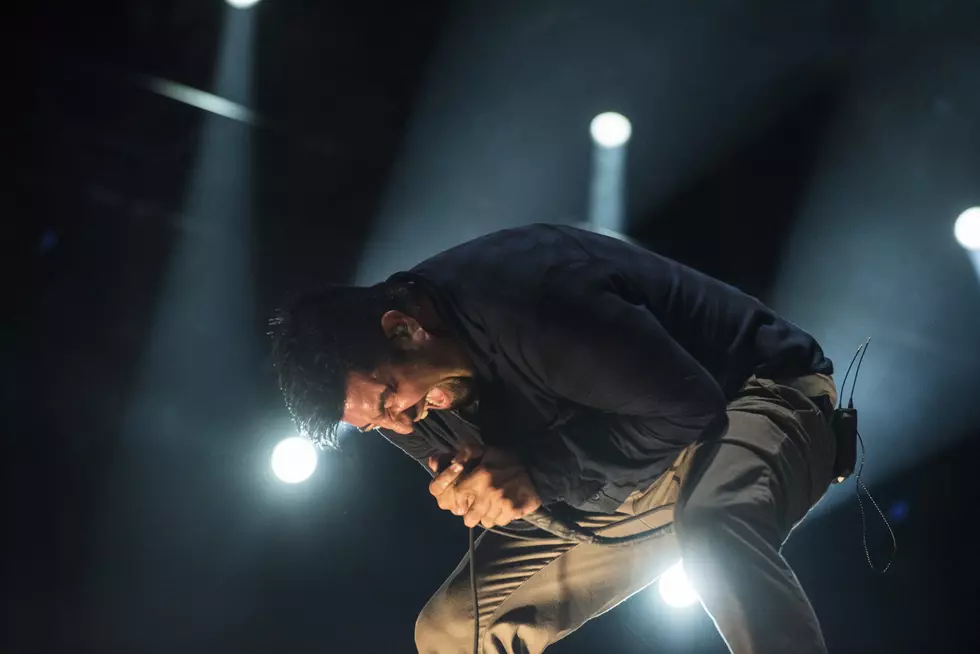 Deftones Donating Cancelled Tour Merch Sales To Their Road Crew
Getty Images
The Deftones are doing their part to support their road crew during this difficult time. We've been hearing for weeks how hard the Coronavirus pandemic has affected the economy, but it has hit the entertainment and music industry especially hard. Hundreds of tours have been postponed or canceled and left many tour crews wondering how they are going to make ends meet during this time. Deftones is a band that is not only worried about themselves but the road crew they look at as family. To help out these workers, Deftones will be releasing their merchandise from the Australian and New Zealand leg of their spring tour and donating profits to their crew members.
According to their Instagram post:
"Our touring crew is essential for us to go out and do what we do for all of you. We were crushed that we had to cancel our Australia and New Zealand run this month, and our road crew was hit hard. To show them support, we have made our intended merch line for the tour available for purchase online, and we will be giving all profits made back to our crew. If you are able to buy a shirt, we, and they, really appreciate the support."
The merchandise is being shipped from Australia and the prices are in the Australian dollar. You can check out the merchandise on Merch Jungle.