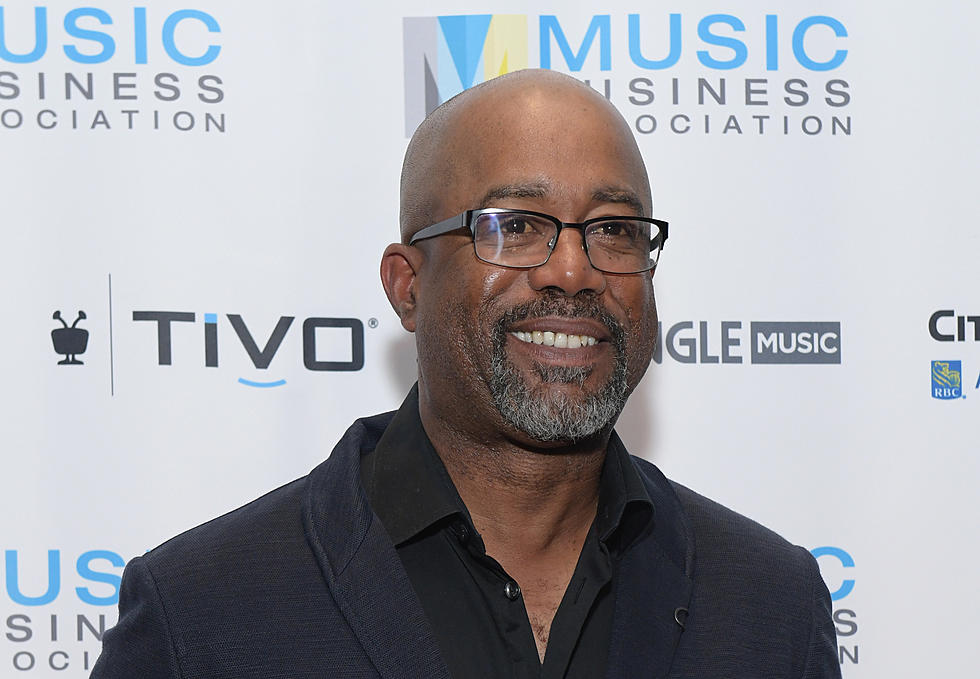 Darius Rucker, AKA Hootie Says "F*** Tom Hanks!"
Getty Images
Hootie and the Blowfish's album Cracked Rear View was one of the biggest albums of the 90s. In fact, it's one of the biggest albums of all time, selling more than 21 million copies, putting in the top 10 best selling albums of all time.
CNN's docuseries The 90s, completely omitted the album with no mention at all. And just so happens that Tom Hanks is one of the producers of The 90s.
So Darius Rucker (AKA Hootie) had this to say:
"How the [eff] can you do a show about '90s music and not mention 'Cracked'?"
So there you have it. The Hollywood beef you never thought would happen. Darius 'Hootie" Rucker vs Tom Hanks.