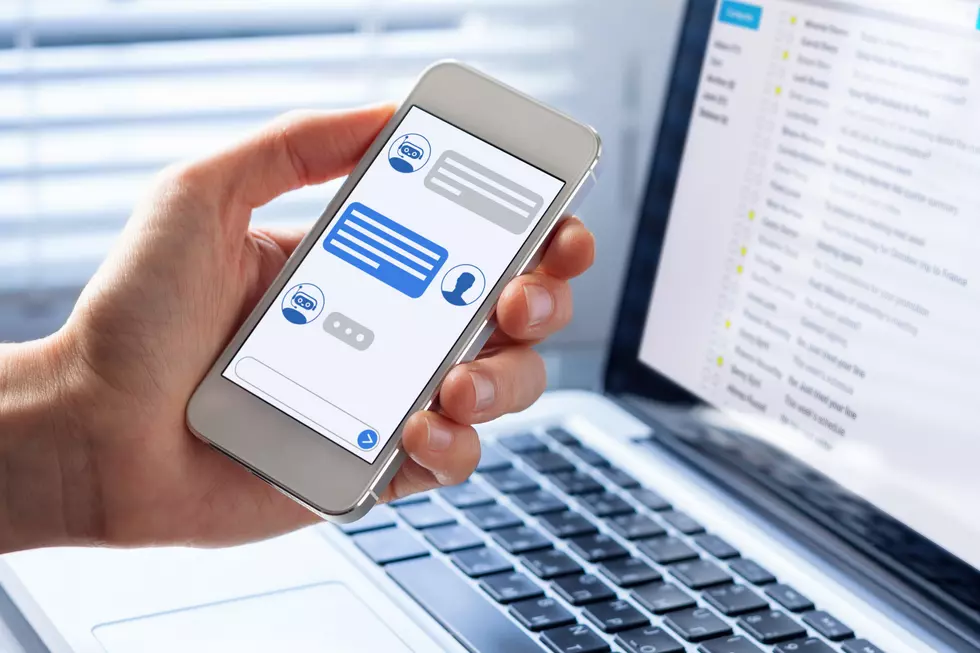 Chat with Your Favorite KLAQ Personality Through Our App
NicoElNino
https://klaq.com/wp-admin/post.php?post=709133&action=edit#
There is now a way you can interact with our KLAQ staff through our FREE KLAQ mobile app! Our app is your way of staying connected to news, music, submitting photos for contests, and concert updates. Not only that, we send out alerts with breaking news stories and give you hints for exclusive contest. If you have a question, want to send a birthday shoutout or just chit chat, then download our free KLAQ mobile app.
Our app just got a really cool feature that allows you to send direct messages to your favorite KLAQ personality or just an overall general question.  Hell, I am stoked to reply to each and every one of you that will use our chat feature. You can reach out to us by clicking on the message KLAQ icon with the chat bubbles and type away. Now we also have a job to do too so give it some time, it may take us a little bit or maybe seconds to reply. I'm happy to speak for all of us from the Q that we look forward to hearing or seeing what you have to say!
What Are the Signature Drinks From Every State?