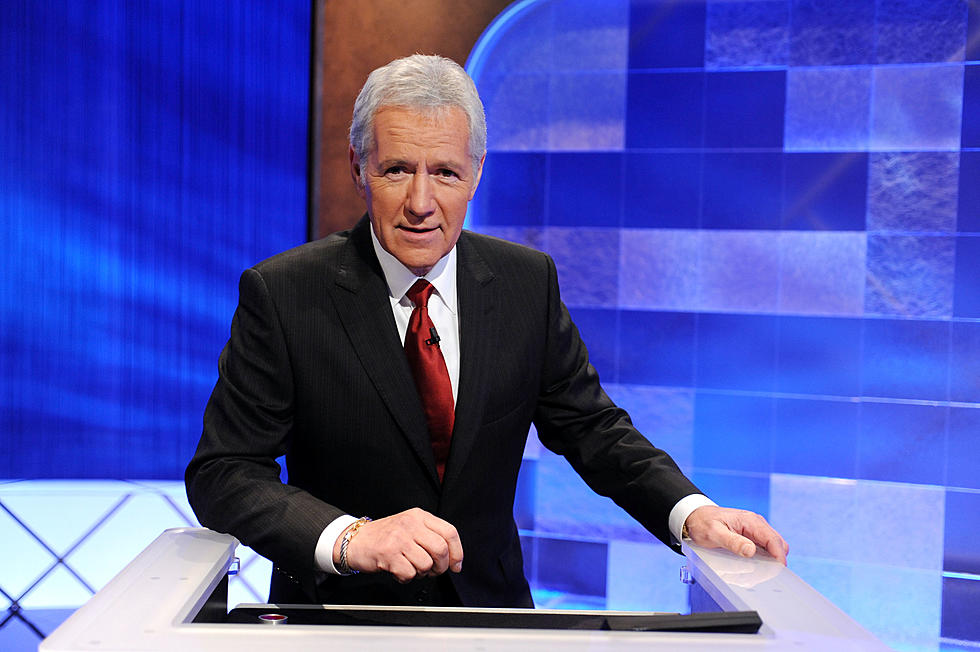 Can You Sweep the Texas State Symbols Category on 'Jeopardy!'?
Getty Images
Always great to have an advantage - and Texans sure did during a recent episode of 'Jeopardy!'.
My family and I like to watch the game show and rarely miss it, so we were pleasantly surprised when the first category of a Jeopardy! round the other day was ... Texas State Symbols.
Because we like to feel smart... and who doesn't?
Buckle up, cowboy. I'll list the answers below so you can go ahead and see if you can answer correctly in the form of a question at the bottom. Wrong or right, an El Pasoan is never wrong. You heard it from me.
$200: Cowboys & Cowgirls show off their roping & riding skills in this state sport.
$400: Hot stuff! It was handpicked as the state pepper.
$600: Cowboy boots are the state footwear. And this is the state tie.
$800: In 2005 Texas chose this Old West food truck as its state vehicle.
$1,000: The legislature called this alliterative cactus rugged and beautiful in naming it the state plant. (This one also shows a video of the correct response, so bonus points if you get it.)
Before you keep scrolling down to see the correct responses... just know that this category did not provide any embarrassing or viral moments. In fact, one contestant got four out of the five answers correct. Another contestant got the other one - so not even one wrong response in the entire category. No drama, and yes Texas Pride.
Okay, did you get a chance to come up with the questions?
Here are the correct responses:
$200: What is rodeo?
$400: What is jalapeno?
$600: What is a bolo tie?
$800: What is the chuck wagon?
$1,000: What is the prickly pear?
If that wasn't enough for you, check out some addition Texas 'Jeopardy' categories below - and good luck!
A Look Inside a Historic Texas Bed and Breakfast