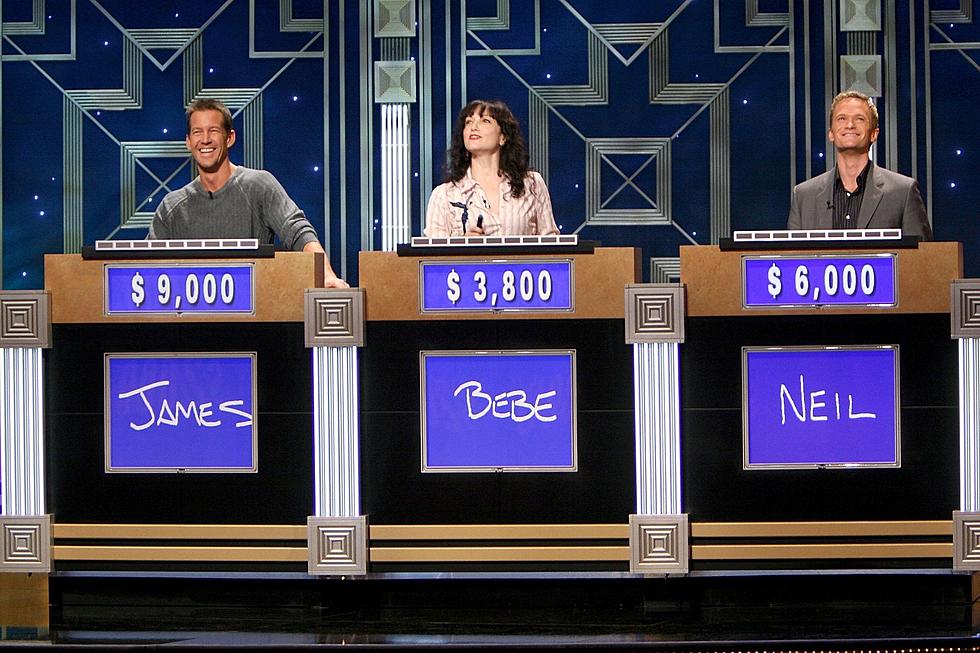 3 Ways to celebrate National Trivia Day (and everyday) in El Paso
Getty Images
Anyone who is a regular listener to the Buzz Adams Morning Show knows that Buzz is OBSESSED with trivia.  He has every Uncle John's Bathroom Reader.  He is always asking listeners to stump him.  And, he's constantly trying to prove he's smarter than Nico (big fail there).
Well, today is your lucky day because it is National Trivia Day and we have a few ways you can celebrate trivia, not just today, but every day in El Paso, Texas!
Below are 3 Ways To Celebrate Trivia In El Paso:
Enter your number to get our free mobile app
1. WATCH JEOPARDY RE-RUNS
Jeopardy is a classic American trivia game show beloved by millions (despite some recent controversies). Find out how to watch Jeopardy Here and Here.
---
2. GO TO PUB QUIZZES IN EL PASO - "Geeks Who Drink"
There is nothing more fun than going to a bar with friends, creating a team with a hilarious name like, "Not So Great Expectations," and then answering meaningless questions all in an effort to prove you're smarter than the other adults in the room. Oh, yeah, and nachos... and prizes.
Tuesdays at 7:00 pm
Glass Half Full/ At Alamo Drafthouse West (El Paso) (Tuesday)
Wednesdays at 8:00 pm
Border City Ale House
Thursdays at 8:00 pm
Craft & Social
If you're a fan of trivia and you haven't heard of Sporcle then you're missing out, because Sporcle is one of the Internet's greatest trivia destinations.  Not only does it offer general knowledge trivia, but it has trivia devoted to niche topics like pirate flags and license plates.
Or download the app.
READ MORE: Here are 50 ways you can improve your work from home lifestyle