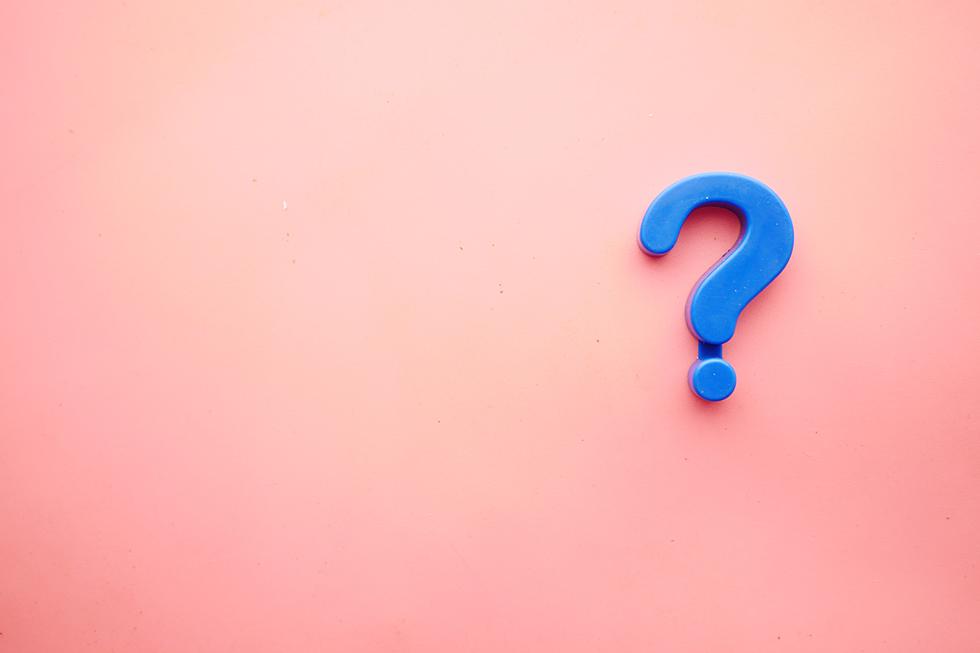 Can You Identify This Mystery Junk Found In West Texas?
Photo by Towfiqu barbhuiya on Unsplash
My pal found something kind of odd and has been asking around to see if anybody can identify exactly what it is. There have been plenty of guesses, but nobody seems to be able to confirm them. I thought you might like to try your luck. She noticed it discarded in her alley with some other random trash and took it home to help prop up some sunflowers in her garden.
It's a tall white stand of some sort. Some think it might be a weathervane without the rooster on top. Others believe it is some kind of clothing rack. A few people think it's a rack for a hose, but most of their guesses have been debunked in the comment section of the public Facebook post about it...
Here's what we do know: It's about a foot wide, 1.5 feet tall at its shortest, 3 feet tall at its tallest. It's not super stable, and the curved part has a hole on each end of the underside. The bolt-on top has fins. I don't think it can hold much weight.
So, here's your chance to show us how smart you are! What the heck is it? Check out the Facebook photo below:
https://www.facebook.com/brandi.tadlock1/posts/pfbid02pWZ7LizUZCrfsKBZNbBw3VRriGUjxVhp7sXoeyZC8gkhxNBrQpH7XQtK3aAPHraul
Any guesses? I'm pretty stumped. Here's a closer image of the top of the object:
It's a mystery!
Any guesses? Feel free to comment below this article wherever you see it or message us on Facebook. There just might be a prize in it for you, but the prize might be a high-five...I'll have to check the prize closet...
And go!
12 Simple Things That Make Texans Really Happy
The Five Texas Towns That Rank As 'Most Miserable' Places to Live
Business Insider
did an analysis of the "Most Miserable" towns in American based off of census data. 5 of those 50 towns were here in Texas
You Can Have Brunch Every Single Day At These Three Lubbock Restaurants