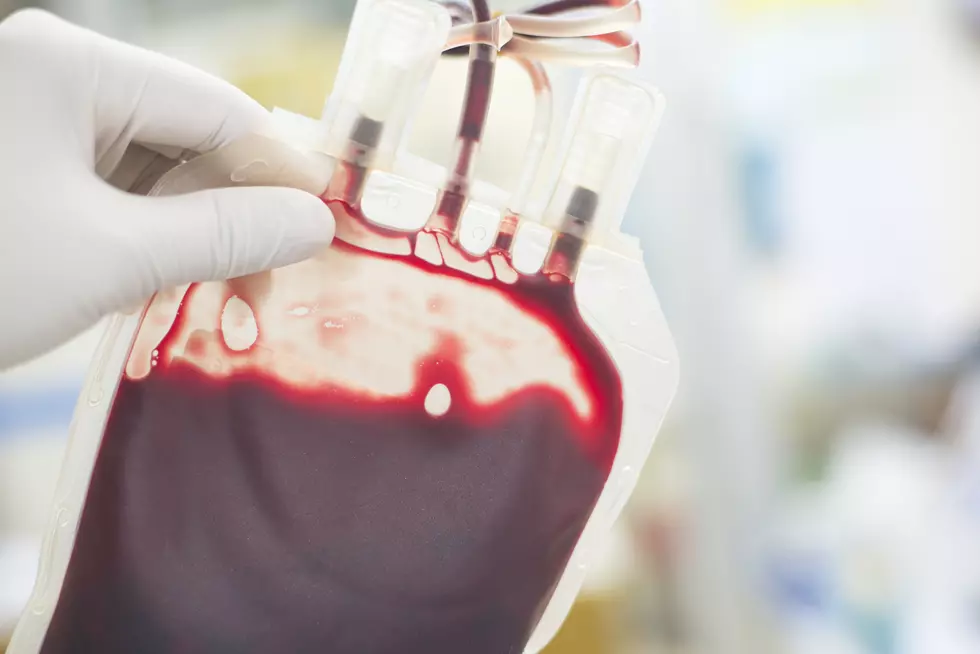 Can You Donate Blood After Getting the COVID-19 Vaccine?
toeytoey2530
Blood donations are typically low during the month of January but during a pandemic, it's even more imperative that people remember to donate. Carla Alexander from Vitalant told KFOX News that plasma donations have been steady but whole blood donations have been low. Due to the pandemic, many people are fearful of going out into public for unnecessary outings and donating blood could be considered unnecessary to some. Bu the need is still there and many would still like to go and donate.
In the Borderland, we have been lucky to receive shipments of the Pfizer and Moderna vaccines and thousands of people in the Borderland have already got doses of the vaccine. But the question is- can you still donate blood after receiving the COVID-19 vaccine?
According to the Red Cross, depending on which COVID-19 vaccine you receive you can still donate blood. There is currently no deferral time for people who have received the Pfizer and Moderna COVID-19 vaccines, which are the two vaccines available in the US. There are also COVID-19 vaccines developed by AstraZeneca and Janssen/J&J which are not available yet in the United States but when they are, people who have received these vaccines must wait two weeks before they are able to give blood.
If you have received a vaccine you must provide the vaccine manufacturer name at the blood bank. If possible, you can bring your vaccine card to the blood bank to confirm the name of the manufacturer. If you don't know the manufacturer's name, the Red Cross recommends people wait four weeks before giving blood. While individuals who have been vaccinated are allowed to donate whole blood, they are not allowed to donate plasma.As always, donors must be healthy and not experiencing any COVID-19 symptoms.
For more information on donating blood and the COVID-19 vaccine, visit the Red Cross website. To donate blood at a local blood bank, please visit the Vitalant website.
Enter your number to get our free mobile app
KEEP READING: See states hit hardest by COVID-19's impact on tourism