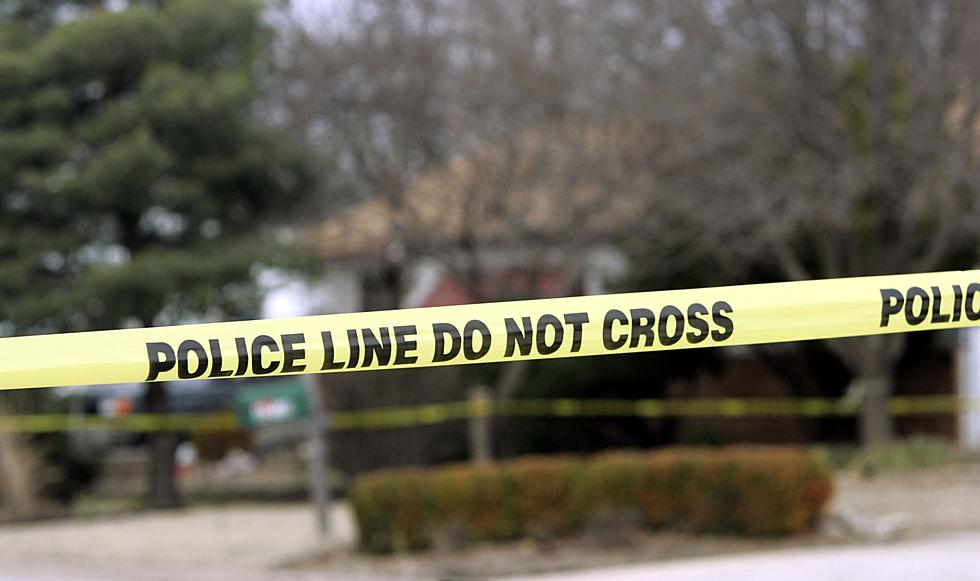 Borderland Crimes Podcast: 20 Years Since Murder of 5 year old El Pasoan
Getty Images
KVIA anchor and podcast host Stephanie Valle will be on the Buzz Adams Morning Show this Friday at 9 am to talk about her most recent Borderland Crimes podcast: the abduction and murder of 5-year-old Alexandra Flores in 2001.
Enter your number to get our free mobile app
THE CASE OF ALEXANDRA FLORES
It's been 20 years this month since Alexandra Flores was abducted from a local Walmart. Her body was later found at a site about 18 miles from the store where she was taken. A convicted sex offender out on parole, David Santiago Renteria, was convicted and sentenced to death in 2003. Renteria has appealed his sentence multiple times over the years but in each case, his death sentence has been upheld. This brings up many questions such as, "What's taking so long?" and "This is Texas…don't we have a reputation to uphold?" Also, "Seriously, what's the hold-up??"
Stephanie is very thorough with her podcasts, diving deep into the background of the case and talking to principals in the cases who either haven't been interviewed in years or have NEVER been interviewed.
BORDERLAND CRIMES PODCAST
The Alexandra Flores episode of Borderland Crimes is scheduled to go up today. You can listen to it on Apple later and be sure to listen on Friday at 9 am. Stephanie Valles always has something interesting to add, even to a case like this one that happened 20 years ago. Even though this isn't an "unsolved" case, there are still a few unanswered questions and loose ends. I promise Stephanie's podcasts are never just rehashes of known cases.  Her podcasts take several weeks to produce and they are very, very thorough.
---
Check out one of her older episodes on YouTube and check it out for yourself!
READ ON: Weird, wild UFO sightings from throughout history