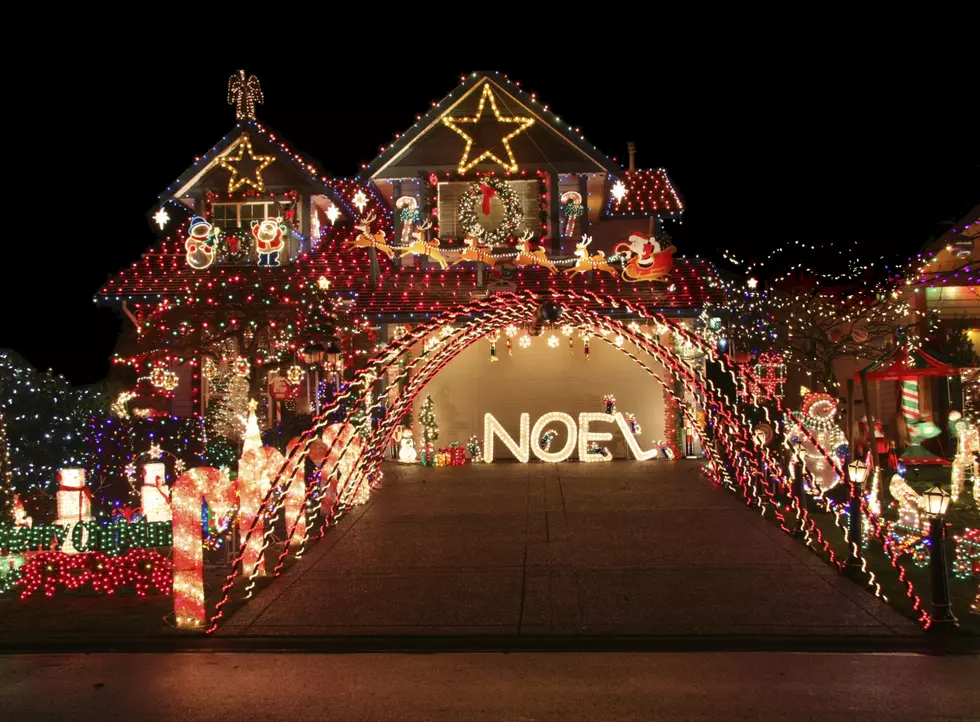 Boost Your Happiness By Decorating for the Holidays
HannamariaH
Halloween was a week ago which apparently means it's time for Christmas. On November 1st as I was driving to work there was already someone on my street with their Christmas tree lit in the living room window and their Christmas lights out. It was NOVEMBER 1st at 4 A.M.! That would mean that sometime around Halloween night, the neighbors were already setting up their decorations! But upon some research, my neighbors may be on to something, and  they may also be happier.
According to experts, putting up holiday decorations may make you happier. Psychoanalyst Steve McKeown told UNILAD:
"In a world full of stress and anxiety people like to associate to things that make them happy and Christmas decorations evoke those strong feelings of the childhood.
Decorations are simply an anchor or pathway to those old childhood magical emotions of excitement. So putting up those Christmas decorations early extend the excitement!"
I think we can agree that this is the year that we should just let it happen. 2020 has been rough all around, if people want to put up their decorations and it makes them happy, then so be it.
Christmas decorations have already been stocked at shelves in stores since before Halloween which was a little bit annoying. But now that the holidays are nearing, I have to admit I have fallen into the holiday spirit. I hit up the ornaments and the next thing I knew, I had stocked up on ornaments and Christmas lights! I went down a rabbit hole of Christmas decorations. Did it make me a little bit happier? Yeah, totally.
Enter your number to get our free mobile app
LOOK: See what Christmas was like the year you were born