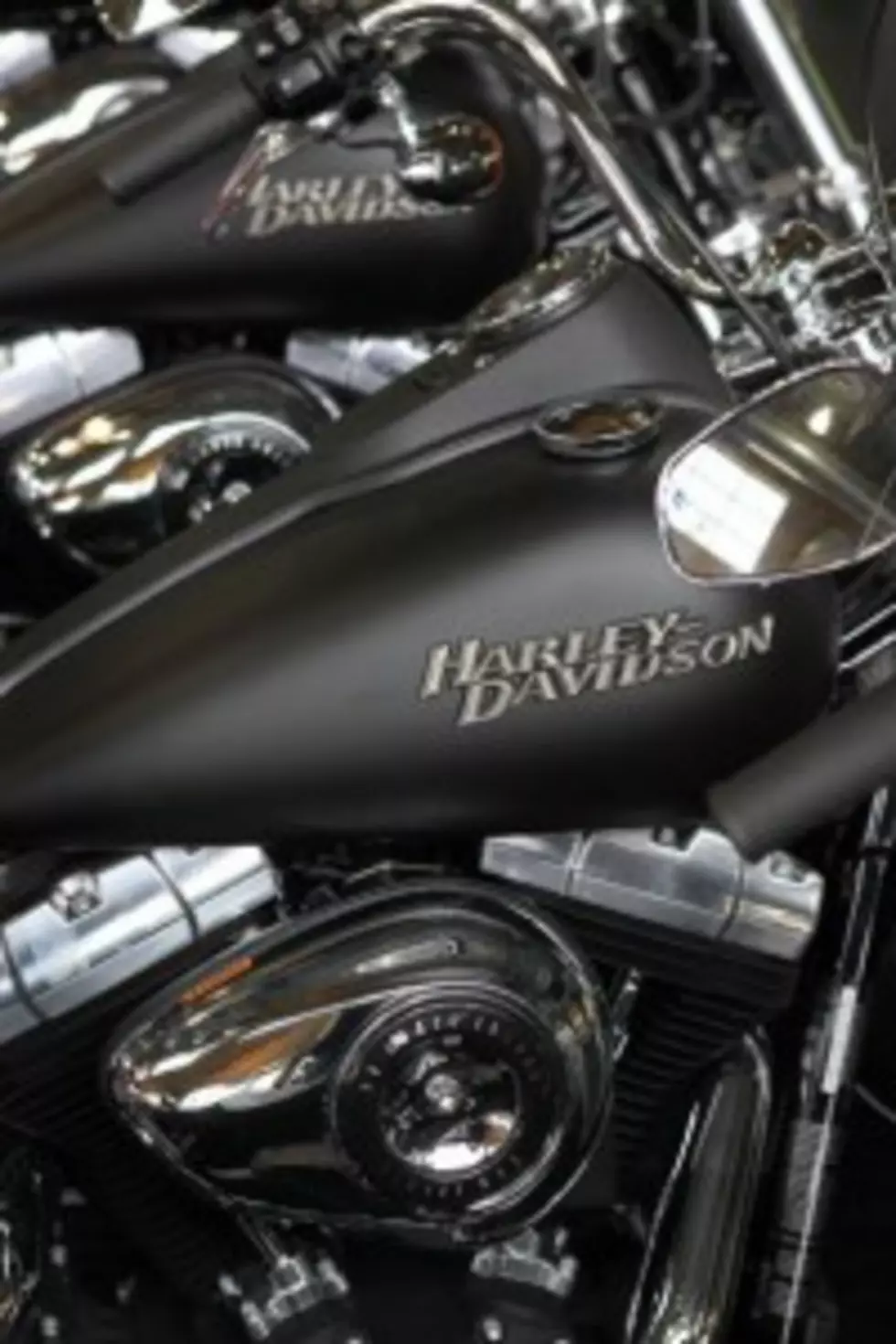 Backflipping Harleys … Oh Yes We Can! [VIDEO]
Who says you can't have "Free Style" fun on a Harley?!?!
I soooo want to see if Mark and the crew at Barnett Harley - Davidson can do this to my bros old sporty!!  These guys converted a full on XL1200 Harley Sportster into a dirt bike ....... and then BACKFLIPPED" it!!!!!!!
If he enters this 1200cc Sporty in a Supercross or Arenacross event ... where 450 is about the biggest ... do you think he could get the hole shot??