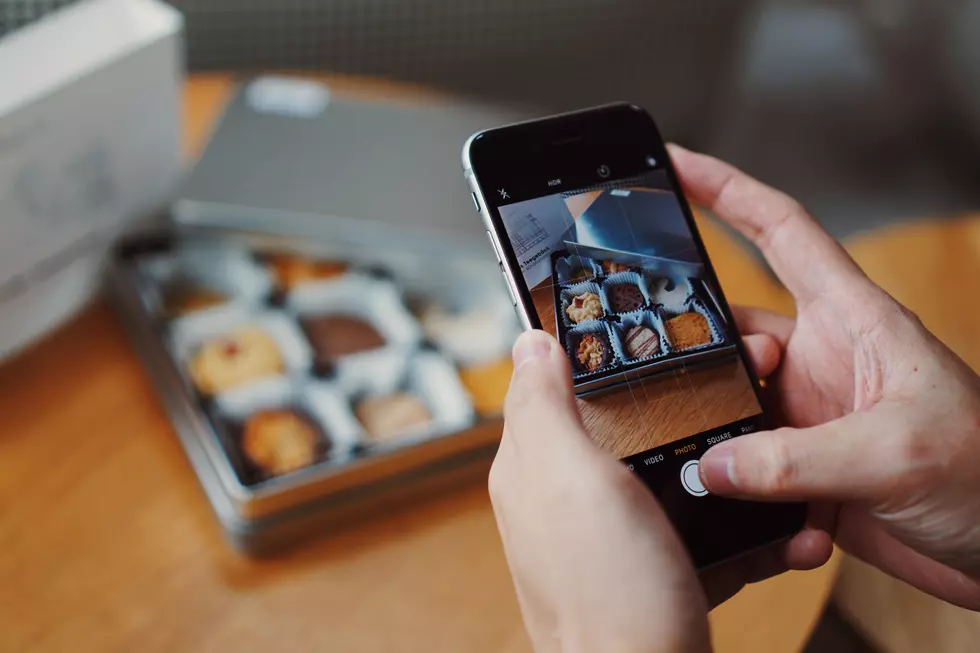 An El Paso Critic on El Paso Foodies Leaves the Greatest Reviews
Photo by Suganth on Unsplash
There is an El Paso man that leaves the best and MOST hilarious foodie critiques ever. Hell, some of you may only start reading El Paso Foodies just for the laughs from Benny Blanco.
Enter your number to get our free mobile app
It is true what they say about learning something new every day. Now I sometimes scope out El Paso Foodies for ideas to plan where to dine out with my kids on the weekend.
Well, I clearly wasn't looking correctly since I skipped through the hilarious food reviews. I was told about an El Paso man who leaves the funniest food critiques on the El Paso Foodies Facebook group.
I wouldn't have known about this Benny Blanco if it weren't for Nadine Ochoa. But I am convinced some of you may want to scroll through El Paso Foodies to see exactly what I am talking about.
Hell, I don't blame you, I did the same later that night after Nadine told me about it. But after trolling through the El Paso Foodies Facebook group for Benny Blanco posts I have come to the realization of some things.
Benny Blanco loves to support the strippers in El Paso and drop his two cents about places to eat in town. It is the kind of two cents you look forward to reading that will make you skip the comics in the newspaper.
There must be locals out there who look forward to what Benny Blanco has to say. One thing for sure is, that you will definitely catch Benny Blanco supporting local and always dropping a hilarious review.
LOOK: Here are copycat recipes from 20 of the most popular fast food restaurants in America