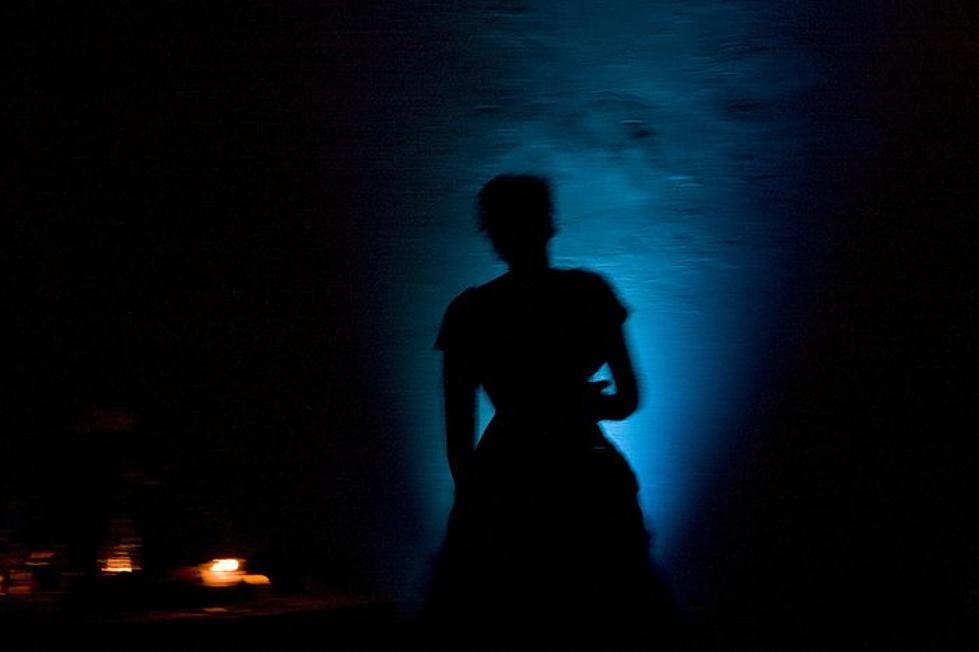 Already Over Summer? Check Out These Creepy Arizona Fall Spots
Flickr/Kurt Komoda
Summer (and the Heat Dome of 2023) are absolutely destroying me. Give me pumpkins, give me gourds... give me dried-up corn.
Check out these creepy Arizona spots that are sure to get you in the mood for Fall!
1. Visit the Jerome Grand Hotel in Jerome, Arizona - which is also considered the "Wickedest Town in the West" and has a fantastic view! There are a ton of ghost encounters here, and you don't even need to stay the night, they also provide tours with a ghost-hunting experience.
2. Go see a play at The Orpheum Theater - nothing like a real phantom at the opera! The Orpheum Theater is located in downtown Phoenix. It's notoriously haunted, with at least four ghosts residing inside, and the operators of the theatre believe there may be more.
3. Have a drink at Big Nose Kate's Saloon in Tombstone, Arizona - originally a haunted hotel! Big Nose Kate's is a historic establishment known for its haunting tales. Legends say that the spirits of past patrons and employees roam its halls, with reports of strange noises, voices, cold spots, and moving objects. Don't just get a drink, though... it's also known for its delicious food!
4. Take the kids to Jefferson Park - and go ghost hunting! The legend behind the ghost of Jefferson Park in Mesa is that she was assaulted and then murdered in the park. Her unsettled spirit remains here, stuck for all of eternity.
5. Take a tour of the Vulture Mine in Arizona! Filled with ghosts but also family-friendly... sign me up. Plus, Vulture City is a complete ghost town, filled with tons of Halloween-themed events all year round.
Celebrities Who Died in 2023
Below, see which stars we've sadly had to say goodbye to in 2023.