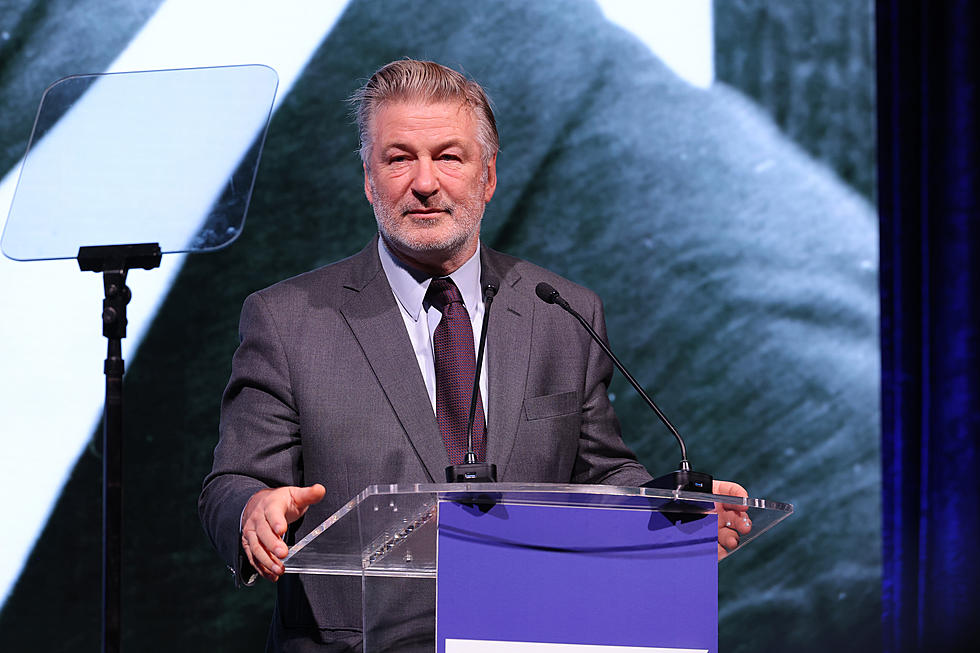 Alec Baldwin Cleared for New Mexico Movie Set Shooting
Getty Images for 2022 Robert F.
New Mexico prosecutors are expected to ask for charges to be dismissed against actor Alec Baldwin for the 2021 "Rust" movie set shooting. Actor Alec Baldwin and his family are breathing a sigh of relief today after news broke that New Mexico special prosecutors are expected to drop charges against him for the 2021 "Rust" movie set shooting.
Enter your number to get our free mobile app
According to TMZ, prosecutors Kari Morrissey and Jason Lewis plan to ask for the two counts of involuntary manslaughter to be dropped "without prejudice," meaning the charges can be refiled at a later date.
Alec Baldwin's attorney Luke Nikas told TMZ they are happy with the decision:
"We are pleased with the decision to dismiss the case against Alec Baldwin and encourage a proper investigation into the facts and circumstances of this tragic accident."
The charges are still pending against armorer Hannah Gutierrez-Reed, who was the expert on set the day the shooting happened. The accidental shooting on set killed cinematographer Halyna Hutchins. The case is scheduled to go to trail in May, and filming for the movie "Rust" continued this week, not in New Mexico.
After the news broke, Alec Baldwin posted a photo on his Instagram to thank his wife, as well as his attorney:
"I owe everything I have to this woman. (and to you, Luke)"
40 Of The Best Musicians Born In Texas
Texas has been home to a wide variety of musical genres; many musicians have become staples of rock, metal, pop, country & more. Here are some of the greatest musicians to ever represent the state of Texas.