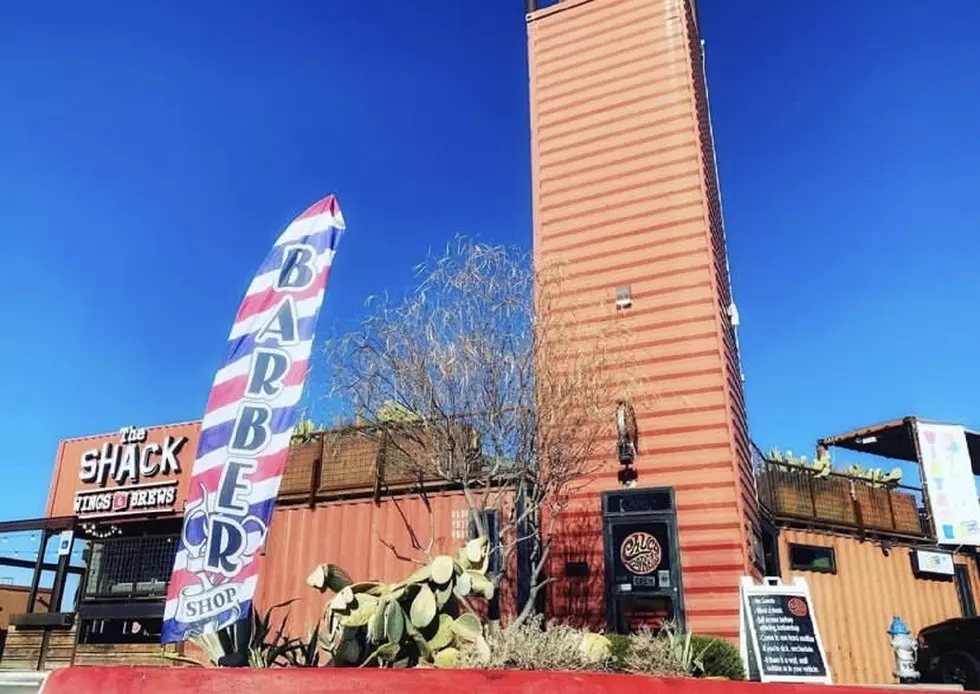 After A Month, El Paso's Chuco Barbas 2.0 Is Coming Back
chucobarbas via Instagram
When you think of El Paso shops & businesses, Chuco Barbas, owned by David Fuji Vargas (who also owns Fuji Productions), has been one of the busiest in town since 2015. I wrote little over a month ago about David having to step down from the barber shop due to health issues with so many people reaching out to him offering good wishes & good health.
Well there are some positive updates in regards to David & Chuco Barbas in 2022.
The biggest update is on David's health: he's had to go through a couple of treatments in the last months but he's posted very positive updates on his procedures through social media.
The best update came on July 28th when this was posted:
On August 3rd, they posted another update, this time on the business itself.
After reaching out to David about more details on the Chuco Barbas 2.0; he said that the business is focusing more on reaching out to more retailers in El Paso & outside of El Paso. His goal is to make Chuco Barbas more than just an established local brand but a national brand as well.
When asked if he will return to the barber shop, he said he was unsure about whether or not that will happen. He said it might be possible when his health continues to improve but for now, the focus is on the products they're selling both online & in stores. David also said that he's expecting Chuco Barbas 2.0 to reopen around September (possibly on the 1st).
The most important thing is that David keeps improving in his health & we continue to wish David good health every day!
El Paso Artist Jessie Gandarilla