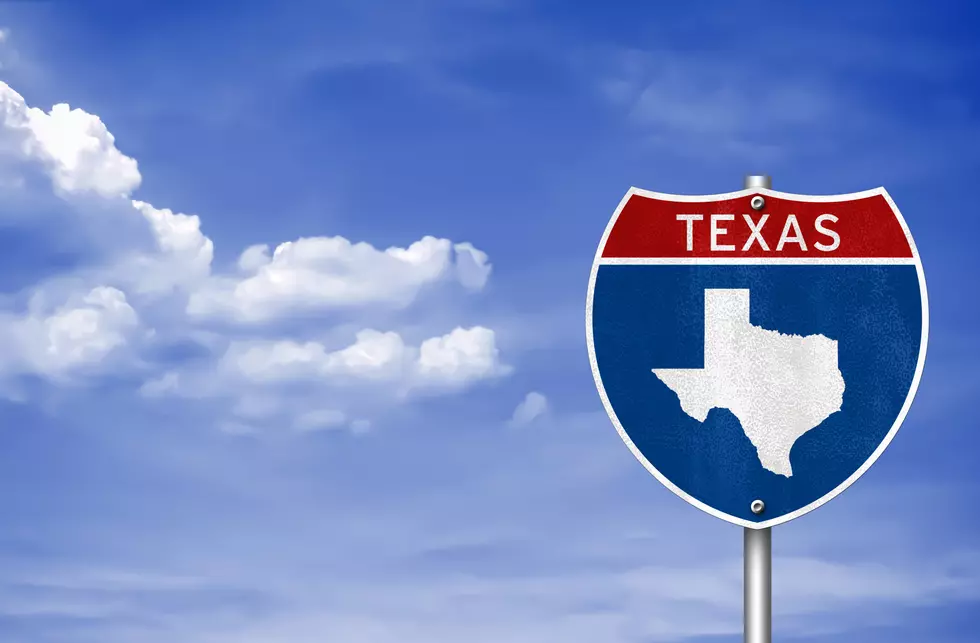 'Abortion is Freedom' Billboards Posted in Texas
gguy44
Waskom, TX is located almost on the border with Louisiana, just west of Shreveport. Recently the city council of Waskom decided to ban abortions in the city.
This apparently rubbed some people in Austin the wrong way because they a couple of billboards have been put up on Interstate 20 near the Waskom exits that read:
There are two groups responsible for the billboards, Naral Pro-Choice Texas and the Lilith Fund for Reproductive Equity. The latter made the following statement in regards to the billboards.
We put up the billboards in response to Waskom's irresponsible resolution that attempted to "outlaw" abortion in the city. First and foremost, we were concerned that people in and around Waskom would be confused about their right to seek abortion care. We wanted people to know their rights and that abortion is still legal in Waskom and in every state. That's why we are directing folks to needabortion.org, where they can find what they need to access an abortion. Second, we wanted to let everyone know that our work to make abortion accessible to everyone who needs one does not stop because of five men's publicity stunt.
How do the people of Waskom feel about the billboards? Kelli Simmons said:
Nauseous, because I don't think killing an unborn child is freedom. Going to the store and buying a coke or beer is freedom, but killing an unborn child is not freedom to me.
Another citizen from Waskom, Misty Collins, also had this to say:
I'm proud of my town for standing up for what they believe in. That's on God's values and that's what our country is based on.