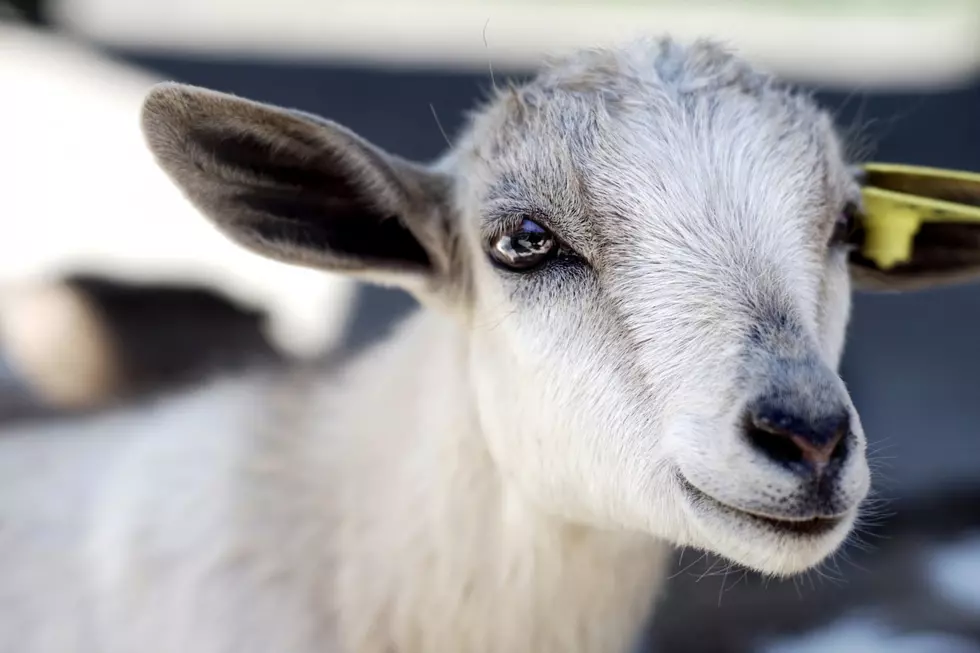 A Mexican Version of 'We Bought a Zoo' was a Spectacle of HORROR
Photo by Hannah Markley on Unsplash
A Mexican zoo director recently turned several of the pygmy goats under his care into a macabre December dinner.
Remember that sweet family movie from the 2000s with Matt Damon and some other person, and they bought a zoo?
Enter your number to get our free mobile app
Oh yeah, it was called "We Bought A Zoo."
Well, a man from Mexico did that WHOLE thing, except his half-baked idea was to turn it into a family-friendly horror movie instead.
And he called it, "We Ate a Zoo"
According to a report by Insider.com, the former director of Zoochilpan, a zoo in Chilpancingo, Mexico, has been accused of SLAUGHTERING four of the zoo's pygmy goats and then SERVING them at a December end-of-year party.
Incidentally, it was employee appreciation month when he was commending distinguished service to the worker's efforts toward the animal's health and well-being.
Not really.
But he was caught, and afterward, the Mexican state environment and natural resources department said the heinous act did put the health of those who consumed the goats at RISK, as the animals were not fit for HUMAN consumption.
You know, because they're ZOO animals.
But, haven't they ever heard of MENUDO??
The former director, José Rubén Nava Noriega, was dismissed in January after an investigation was launched into his activities because, strangely enough, zoo animals kept going missing.
It was EVENTUALLY discovered that apart from the ill-advised meal, he had also ILLEGALLY TRADED a zebra deer and four Watusi cattle with private individuals.
In addition to all this debouched animalistic behavior, the department also found out that several animal births were not recorded at the zoo and that some specimens were falsely logged as dead.
At least 14 animals are still on the lam, I mean, missing from the zoo's premises.
Nava Noriega denied the allegations, calling it a "dirty war" against him.
Whatever happens to him in the Mexican court or judicial system, he's pissed off one of the most influential organizations in the world, and he will feel the wrath of f****** PETA someday.
Let me know what you think nico@klaq.com
KEEP READING: What were the most popular baby names from the past 100 years?