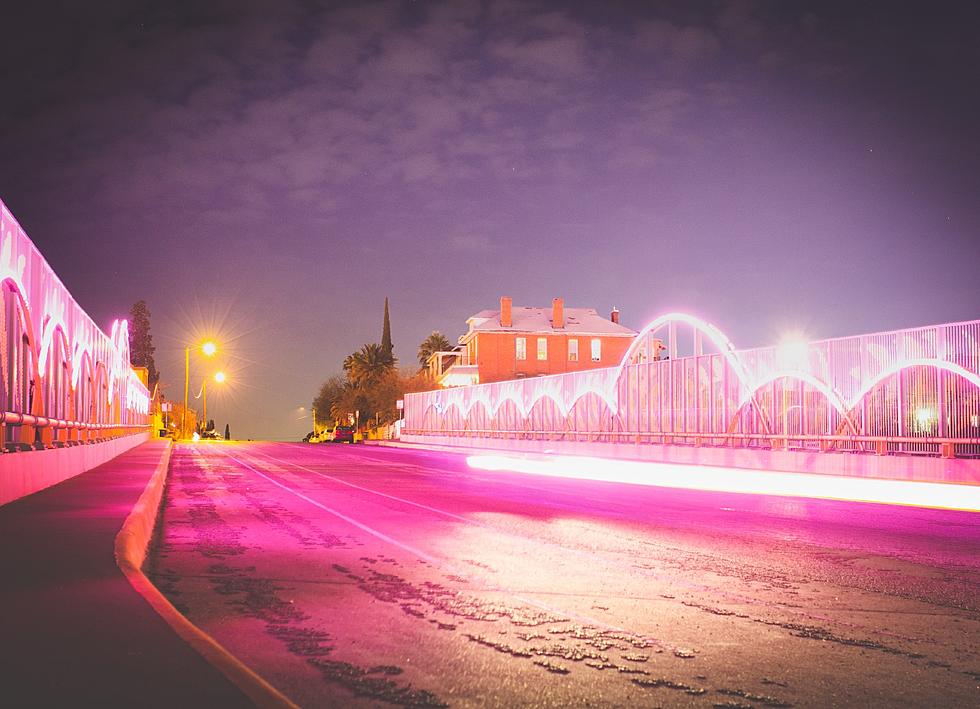 915 Chuco Tour Features the Best of El Paso
Leonard Corral via Unsplash
It's September and that means one thing... 915 Day is right around the corner! You know, as in "the city of the 915"- 915 referencing the El Paso area code number. Over the years it's become a big deal.
There's no big celebration (yet) but lots of local places have special events planned, and now, another local shop is creating a great event where many El Pasoans could join and celebrate 915 day in style. Chuco Relic, the local gifts and souvenir shop, is hosting the "915 Chuco Tour".
Take a trip with Chuco Relic on Saturday, September 18 (yes, I'm aware that the date isn't exactly on 915 day!) where you'll get to tour some amazing murals of El Paso. From Central to Downtown, you'll not only get to tour the epic murals of El Paso, you'll also be visiting the painting with some of the artists that created them!
Enter your number to get our free mobile app
There's also a tour of Condordia Cemetery and UTEP. Starting at Chuco Relic, you'll make your way to check out the Segundo Barrio murals. Then, a tour of UTEP followed by stop for some local grub in Five Points before heading out to Concordia Cemetery. A tour of murals wouldn't be complete without a stop to the Lincoln Park murals and it all wraps with a Downtown tour. All this for $25. ⠀
Check out the great post below with more information.
The Chuco Tour looks like it'll highlight some of the best of the best in El Paso. Check out Chuco Relic on FB for more information.
The 11 Tallest Buildings In El Paso
LOOK: 50 photos of American life in 2020