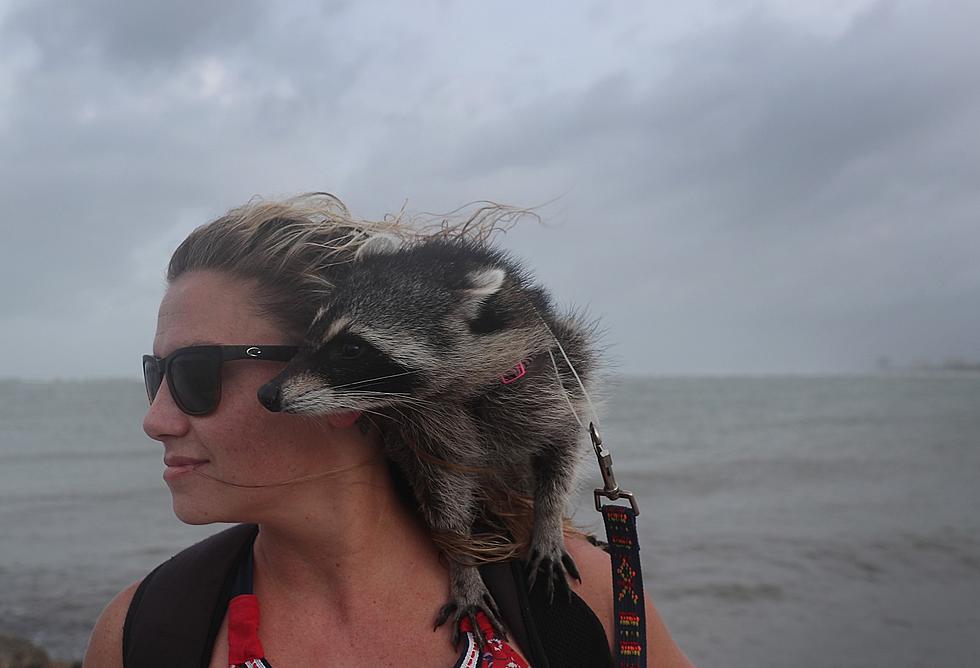 5 Non-Traditional Pets I Want To Keep Me Company
Getty Images
In no uncertain terms, I NEED A PET. As some people may or may not know, I have recently moved out of the comfy confines of the Buzz Adams House for Wayward People and into my own home, ALONE!
Enter your number to get our free mobile app
That's why I am currently in the process of vetting and selecting my very own home companion!
I've only had the privilege of taking care of corgis at my parent's house and labrador/ german shepherd mixes at Buzz's, so now that all on my own I'm considering getting a pet, but instead of going with a plain ol' jane cat or dog, I'm considering getting what people might say are "non-traditional" pets.
Check out my list of pets up for consideration below:
SUGAR GLIDER: SWEET & CUDDLY
Impossibly adorable, the sugar glider is actually in the marsupial family along with kangaroos. Playful, cute, and trainable, they can glide around on folds of skin around their wrists. These guys are NOT low maintenance though and are nocturnal, so they may keep you up at night. I need my sleep, so these pets are a no-go.
MINIATURE HORSE: FOR PETTING NOT RIDING
Bred to be friendly and playful miniature horses are still technically considered horses so you'll still need the setup and care you would give a plain ol' horse. So, that's out for me.
RACOON: ADORABLE HEART BANDIT
These cute critters are only legal in 16 states. While they may be known for their rabies, raccoon breeders for domesticated raccoons do exist.  This is one pet you definitely do your homework for, and one I definitely don't have the time to train.
DWARF GOAT: GOATIEST OF ALL TIME
These guys are fricking cute and I WANT ONE.  But I can see them easily tearing up my new beautiful and GREEN backyard.
POTBELLIED PIG: 'BABE' A GALLANT PET
I want this one just because of the movie babe. Baaaa Raaaam Eweeeee. But I don't think my house would smell right ever again. NO-GO!
KEEP READING: See the richest person in every state