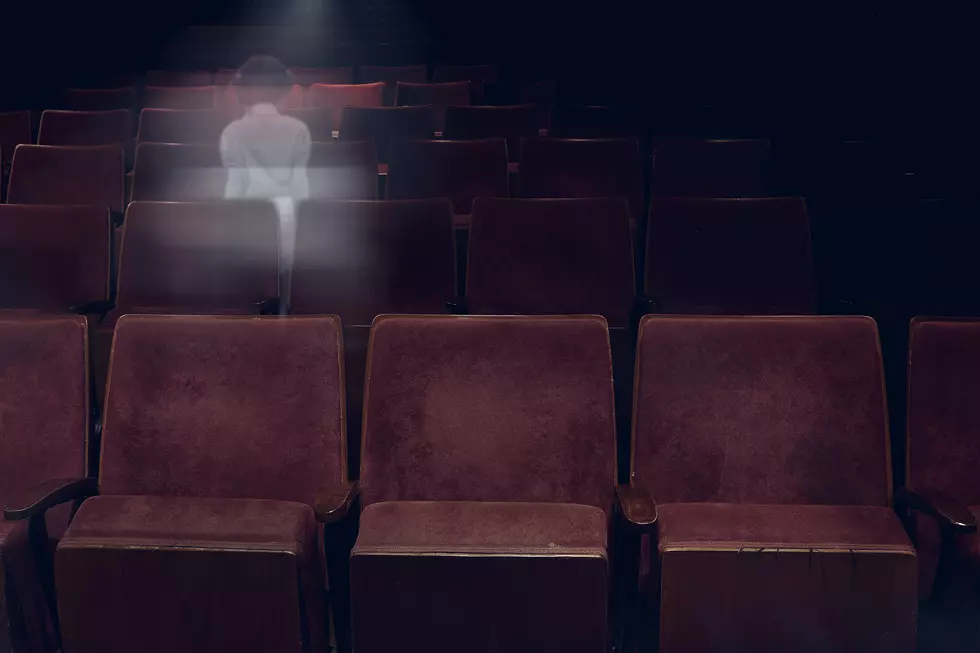 5 Great Horror Movies to Celebrate Hispanic Heritage Month
Getty Images/iStockphoto
Happy Hispanic Heritage month to all my fellow Hispanics! To celebrate Hispanic heritage month many like to visit museums and exhibits and really just showcase how proud they are. Because I like spooky things, and because Hispanic heritage month lands around spooky season, I like to watch horror films in Spanish.
When I say "in Spanish" I don't just mean watching The Exorcist with the audio in Spanish (although, that is a trip, if you haven't done that you totally should.) I mean I like to watch films that are native to Mexico, Spain, the Caribbean and Central and South America. Horror films in Spanish hit you a little differently, they somehow don't play by the same rules that American horror films play by.
If you're Hispanic and love horror films like I do, you're not alone. According to Edwin Pagan who runs latinhorror.com, we've always been drawn to horror stories. We grew up hearing about "El Cucuy," "La Llorona" and "El Chupacabra." Pagan says it's this intimacy with the supernatural that makes the Latin psyche ripe for horror thrills. It's not hard for us to be attracted to horror stories.
We also have some of the greats to look up to when it comes to horror films; George A Romero, Robert Rodriguez and, of course, Guillermo Del Toro. But there are lots of other great Latino directors, writers and producers. If you don't know where to start, don't worry, I got you covered! To celebrate Hispanic heritage month and Halloween, here are 5 great horror movies in Spanish you should check out (if you haven't already)! Don't speak Spanish? Just throw the subtitles on! You can also check out my previous list of "13 Great Horror Movies in Spanish" that I wrote last year, don't worry, you won't find these movies on that previous list!
READ ON: Weird, wild UFO sightings from throughout history