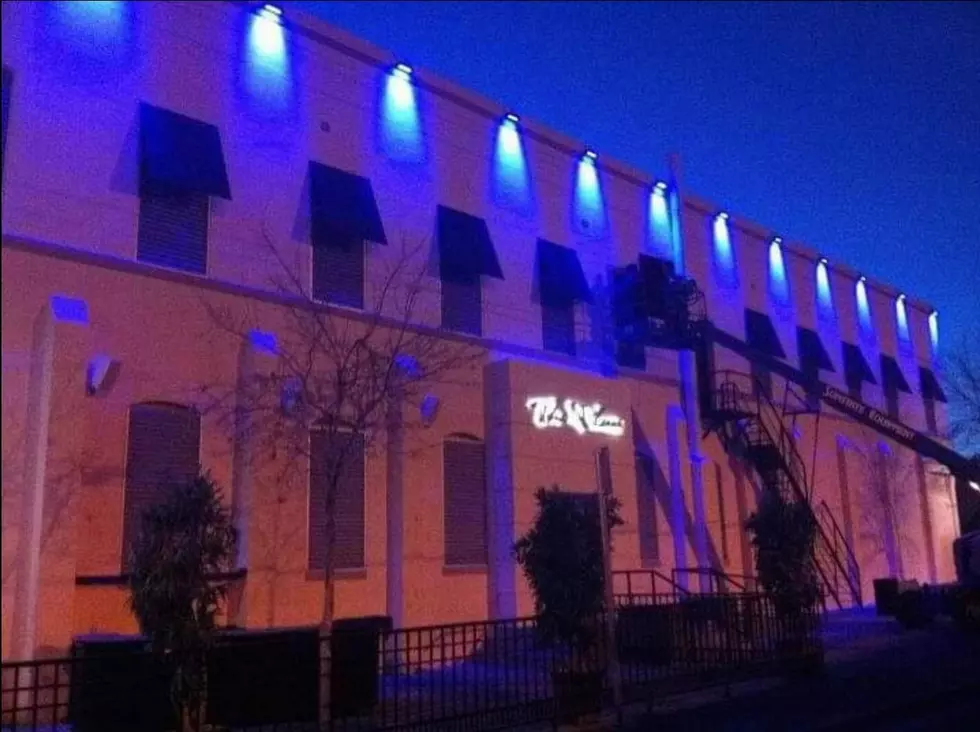 You're Probably Feeling Old If This Was Your Party Spot In EPTX
via Vince Ramirez Facebook
El Paso has certainly changed its appearance over the years and for the better. You know you're feeling old when a spot you would go to do pendejadas no longer exists.
If someone would have told you El Paso would get a Triple-A baseball team you would think they're crazy.
Don't get me wrong I do miss the old City Hall building that some of us used to park at for events downtown. But I know others enjoyed riding on that long escalator up in that building. But for obvious reasons that building was demolished to build the Southwest University Stadium.
Plus, who would have thought that a brewery downtown would come about that has the best craft beer, food, and live music? It certainly is nice to see the changes El Paso has gone through over time.
But some of those other changes that evolved was how Union Plaza downtown isn't the same on a Saturday night. Years back some of you who enjoyed clubbing may recall drinking and dancing at the nightclubs at Union Plaza.
Some popular places you may remember from back then were The Plum, Republic, WET, 1914, and The Garden. I remember partying at Republic with my best girlfriends and dude friends there.
As for changes I noticed how late Saturday nights into Sunday mornings the crowd died down. In 2008 at 2 am in Union Plaza you would find crowds of men and women deciding where the afterparty is or where to eat.
Sometimes after the last call, you would see fights bust out on the streets near Union Plaza then. Just refer to the wild action captured on camera that Ismael Smiley's YouTube video shows above. Plus, Angel Valentin's YouTube video shows another fight happening in front of where Club Black Pearl was located at.
After reminiscing about some good old days at Union Plaza I realized there isn't a crowd as there used to be. Now if you ever drive by on a late Saturday night there won't be a large crowd hanging around Union Plaza like before.
But now some of us can't recover the way we used to in our youth. Then I remember partying Thursday, Friday, and Saturday and opening at work early in the morning.
As for the present time, I know I would not be able to recover as fast and have the same amount of energy. The Union Plaza is where I used to party with friends and met new friends like Vince Ramirez who used to bounce at The Plum.
He allowed me to share the pictures he took of a popular spot some of us enjoyed social drinks then. Seeing pictures of the party spot you went hard may give you take a trip down memory lane.
The Plum was certainly a hot spot on Saturday nights where you had to dress to impress. But whoever had the opportunity to party downtown at Union Plaza certainly has great memories to forever remember.
MORE: See 30 toys that every '90s kid wanted