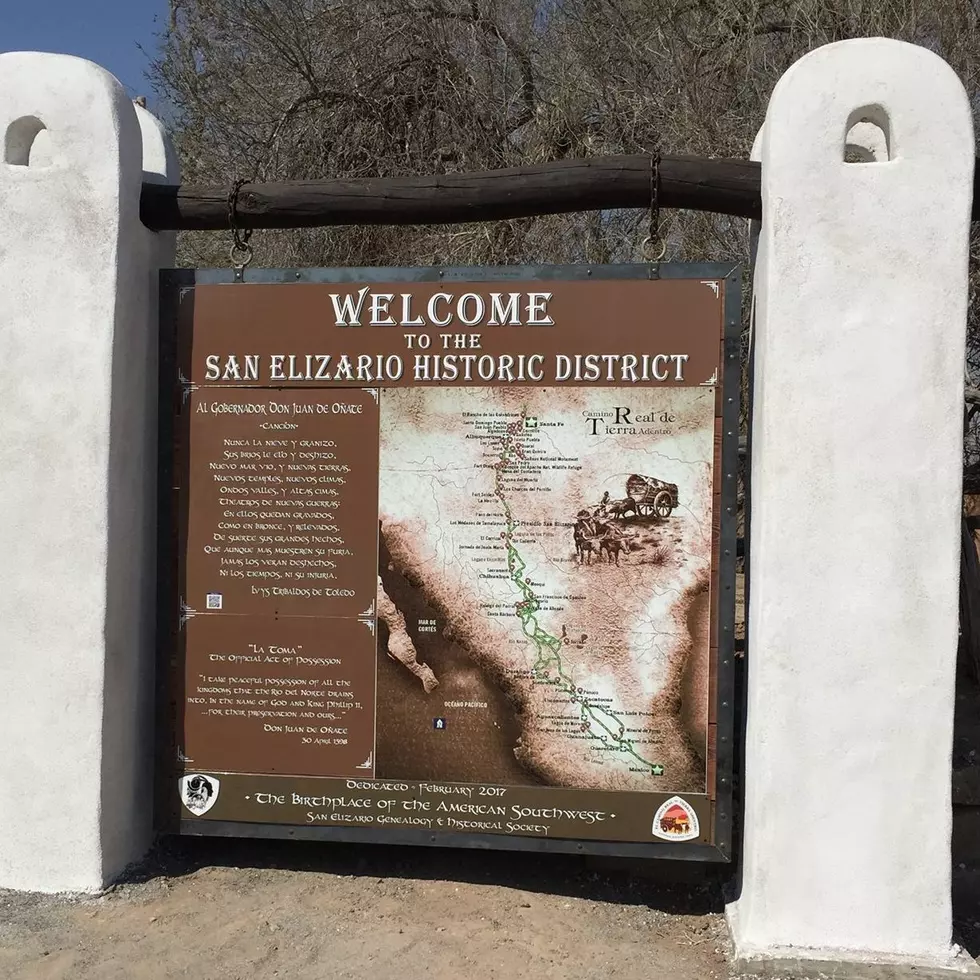 Your Vote Can Name San Elizario Best Historic Small Town in America
Visit San Elizario Facebook
The City of San Elizario has been nominated again as Best Historic Small Town in USA Today's 10Best Readers' Choice 2023.
Last year it was only able to garner enough votes to get the #3 spot, but we've been given a second chance.
Enter your number to get our free mobile app
So Much History
Established more than 400 years ago, San Elizario – or, San Eli as we affectionately call it around here - is one of the oldest towns in the United States.
The city of about 10,000 lies 20 miles east of downtown El Paso next to the City of Socorro and is home to Licon Dairy, Presidio Chapel, and the Old El Paso County Jail Museum where, according to legend, famed outlaw Billy the Kid freed the only man ever to escape from that jail.
The Historic Mission Trail, named for the three missions that date back to the seventeenth and eighteenth centuries that dot the trail, goes right through it.
Vote For San Eli
San Elizario is the only historic small Texas town among the 20 nominees "with big histories" chosen by the USA Today panel of experts and editors, but it's not the only repeat nominee.
Last year's winner, Wickford, Rhode Island, and second place finisher Abilene, Kansas are also in the mix, as is Taos, New Mexico, which came in 7th in 2022.
I'm not sure if it's hometown pride or if it's because the rest of Texas treats us like a red-headed step child -- I suspect it's a bit of both -- but if a local anything is in the running and Internet voting is involved , El Pasoans can be counted on to give it a click.
So, let's make it happen for San Eli this year. You can vote once per day at THIS LINK until polls close at 10 a.m. MST on Monday, February 20.
21 Texas Town Names Outsiders Can't Pronounce
Have you ever heard someone call Killeen "Kye-lean" or Salado "Salad-oh"? That's just the tip of the Texas mispronunciation iceberg. Here are the towns and cities most folks who didn't grow up in Texas don't have a clue how to pronounce.