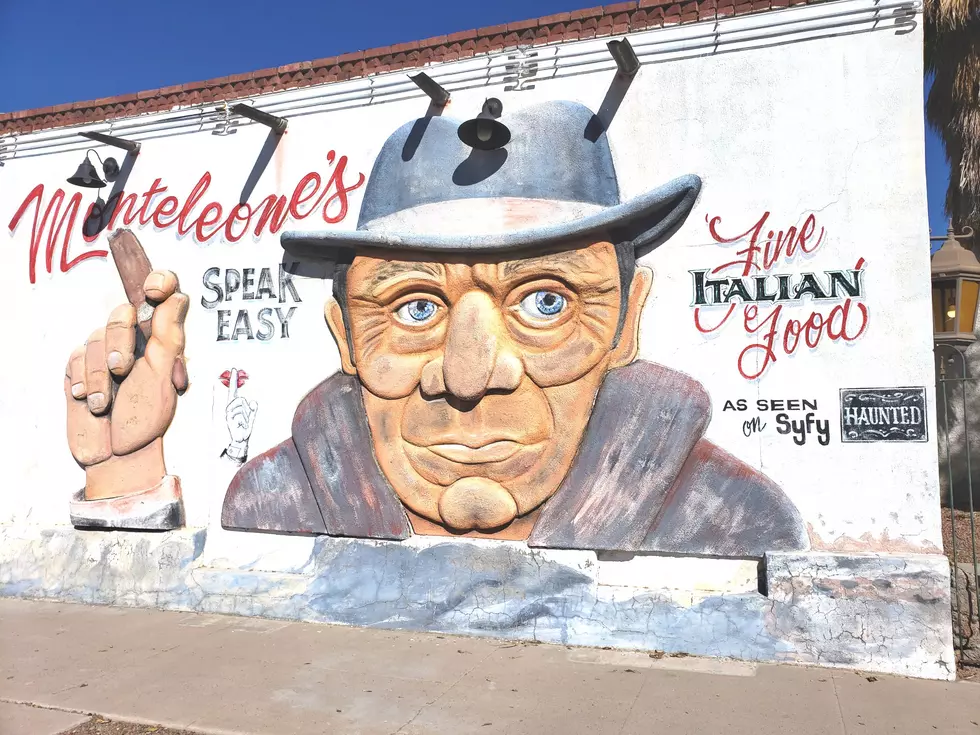 Which Texas Bucket List Stop In El Paso Was Mouthwatering Worthy?
Veronica Gonzalez
We're all familiar with watching The Texas Bucket List, especially if El Paso is being featured. Plus, it also gives El Pasoans that extra nudge to make sure and schedule another day and time to eat at the tasty spots featured.
There has been a time I've caught the show and got the craving for whatever local restaurant in El Paso is being featured.
Enter your number to get our free mobile app
I have been able to catch the segments of some popular places I like to grab a bite to eat at on The Texas Bucketlist. There are quite a few restaurants you will recognize that The Texas Bucket List had to see what makes them so special in the Sun City.
Well, we certainly know that the restaurants in El Paso that were mentioned on The Texas Bucket List are mouthwatering. Each restaurant in El Paso that has been a part of The Texas Bucket List segment shine in their own way.
For example, Monteleone's Ristorante is known for its delicious food and the haunts that come with it. Yeah, you can even hear the spooky story told by the restaurant owner himself on the video from The Texas Bucket List's YouTube video below. Another place that you know and love and want to make it a special first date, is Cattleman's Steakhouse in Fabens.
I chose 7 places that were featured on The Texas Bucket List and need your help picking which was mouthwatering worthy. Place your vote on which segment made your mouth water in the poll below.
KEEP READING: 3-ingredient recipes you can make right now