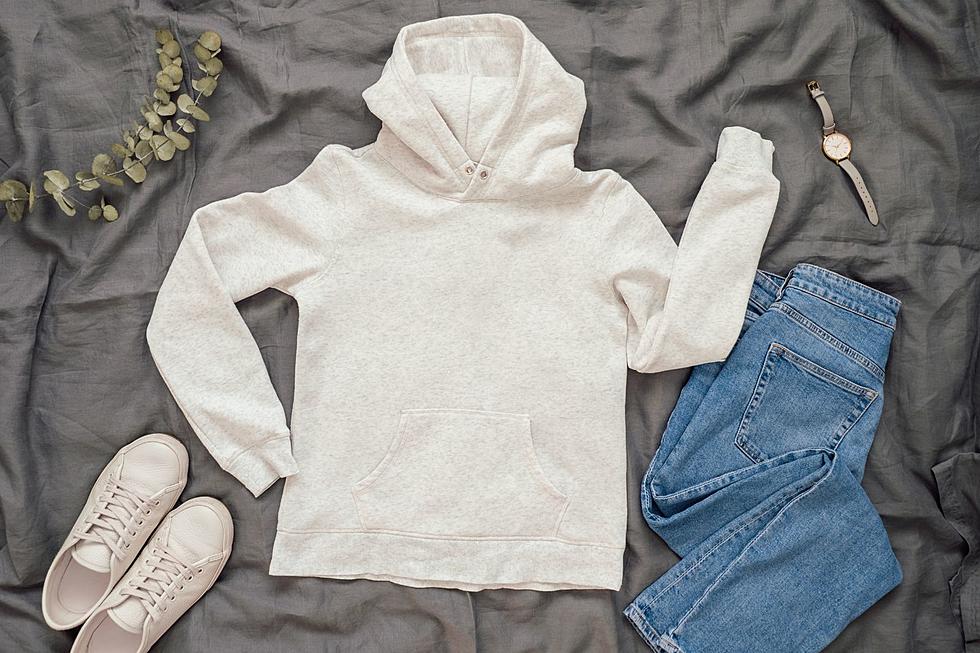 Where Did That "No White Clothes After Labor Day" Come From?
canva
There are a few competing theories about the origins of the "no wearing white clothing after Labor Day" rule.
The good news is, there's no reason to continue to observe this outdated, arbitrary "rule"…especially not in a place like El Paso.
The conventional wisdom on the "white rule" is that people, especially in urban centers like New York and Boston, would box up and store their "summer clothes" sometime around the first week of September.
This was in the 1800s; actually, before Labor Day was even observed. In those days most houses, including mansions, didn't have an abundance of closet space.
Most people needed to store their summer wardrobe to make way for their coats, sweaters, and other autumn and winter accouterments.
The main competing theory on the rule is from style historian and Museum of Fashion director Valerie Steele. In an interview with Time she says, it all has a very classist, snobby origin.
According to Steele, the no white after Labor Day rule was an example of "Old Money" elites trying to keep the "New Money" people out of high society.
Enter your number to get our free mobile app
"It was insiders trying to keep other people out", according to Steele.  It's kind of like they made up a brand new fashion faux pas just to week out the noobs.
Whatever the actual origin, you shouldn't feel any need to live by it…ESPECIALLY in El Paso.
The rich society people of the 19th century mostly lived in "old money" enclaves like New York, Boston, and Philadelphia. People in, say, Florida in the 1800s, would wear white clothes, including suits and Panama hats year-round.
We're in El Paso.
We've still got plenty of 100+ temperature days ahead of us, maybe even in October.
Wear whatever color you feel best in, obviously.
KEEP READING: Get answers to 51 of the most frequently asked weather questions...