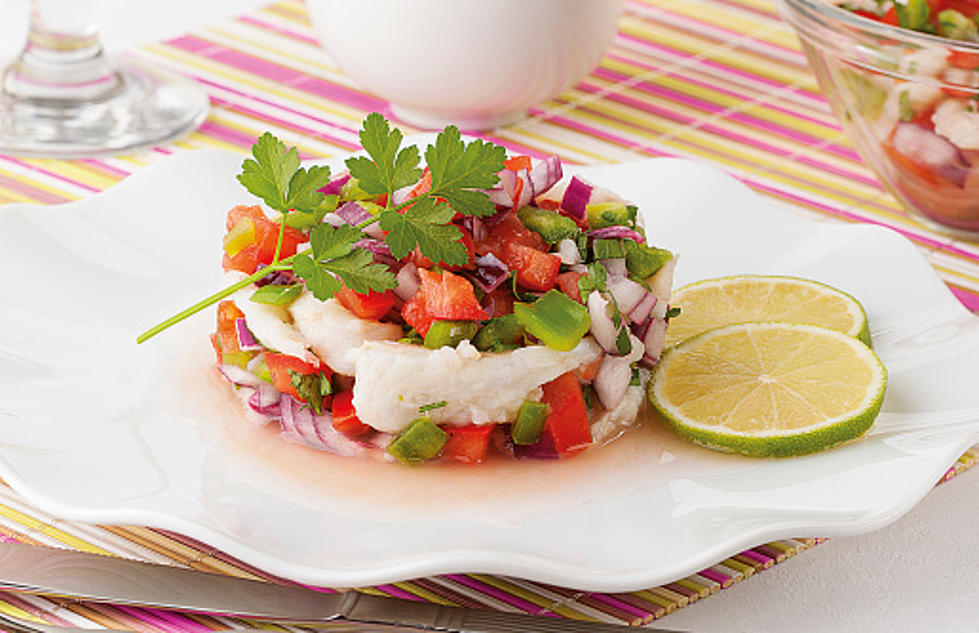 What Mexican Seafood Spot Do You Love During Lent In El Paso?
Getty Images/iStockphoto
If you're Catholic and follow the religion then you know it is that time of the year again. That time of the year for those who don't know is when Catholics can't eat meat on Ash Wednesday and every Friday after for 40 days and 40 nights. Sometimes it can be tough because at times you can forget because it has happened to me.
Enter your number to get our free mobile app
Now if you're the only one cooking for the entire family every single day it can get tiring. Hence, the reason some families will have pizza night on Fridays which is never a bad thing.
But some Catholic families would rather eat somewhere they serve the best Mexican seafood. Now there are so many delicious places Catholics in El Paso can grub out at during Lent.
That is what is awesome about living in the borderland because you can either enjoy Mexican seafood here in El Paso or in Juarez. Now my favorite Mexican seafood to eat in Juarez will always be Villa Del Mar.
But trying to pick a favorite spot with the best Mexican seafood in El Paso is quite tough. There are so many places that have different options to fit your taste bud needs in El Paso.
If you're in the mood for shrimp tacos, shrimp ceviche, shrimp cocktails, aguachile, or fish you've got plenty of options. For example, one of my favorite Mexican seafood spots gives you ceviche and salsa to snack on while you wait for your food.
But I am curious as to what spot you believe has the best Mexican seafood in El Paso. Feel free to share your two cents of an opinion by picking your favorite Mexican seafood restaurant in the poll below.
KEEP READING: 3-ingredient recipes you can make right now