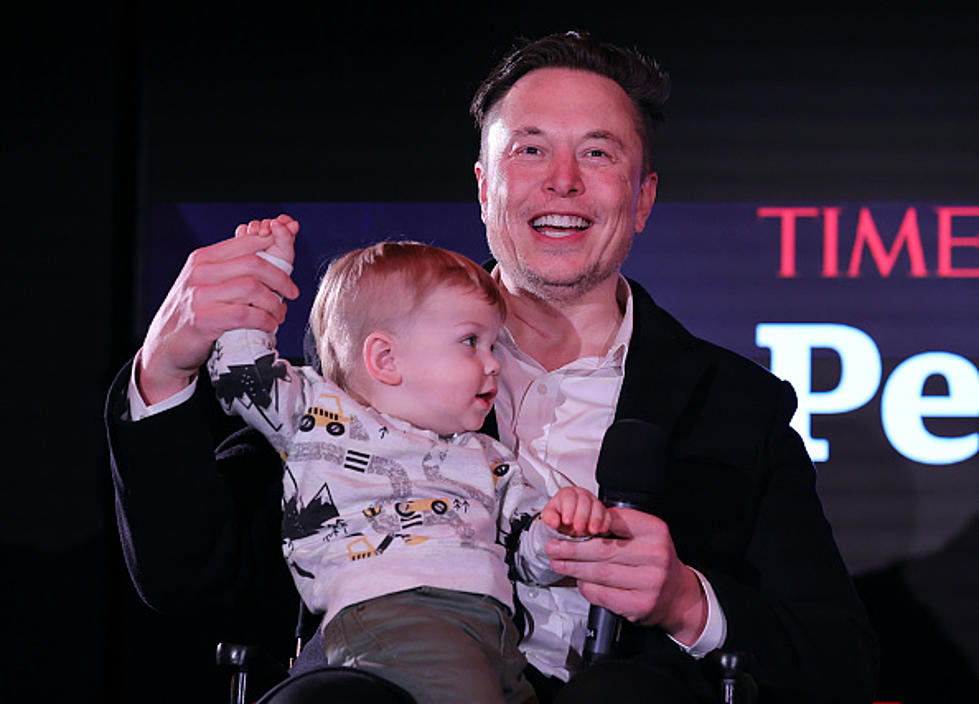 What El Paso Festival Do You See Elon Musk Having a Good Time at?
Getty Images for TIME
There is no greater feeling than inviting a celebrity to an event in your hometown who actually accepts and keeps their word. Well, Elon Musk certainly stunned fans and the community of Brownsville, Texas when he actually showed up to Sombrero Festival after being invited by a fan. Elon Musk keeping his word was the best surprise Brownsville residents could ever ask for.
Enter your number to get our free mobile app
Elon Musk made sure not to go alone and brought along his son X Æ A-12 for the fun and grub at Sombrero Festival. In the video below you will notice Elon Musk and his son roaming the grounds and having a grand time.
La Pulga Online Brownsville shared a video on YouTube of Elon Musk and his son enjoying their time. Plus there were tons of people commenting and sharing a picture of Elon Musk deep-throating a siropapa.
But when something tastes so good there is no other way to eat a siropapa in Elon Musk's defense. But it got me thinking about what festival would Elon Musk approve of and join in El Paso, Texas.
So this got me wondering what festival in El Paso Elon Musk would definitely approve of especially if he brings along his son. Elon Musk enjoyed his siropapa in Brownsville, and a lot of us know El Paso has some good spots for tasty munchies.
There are so many snacks in El Paso that Elon Musk would do the very same deep-throating action the way he did in Brownsville. I want to know your opinion about which festival in El Paso Elon Musk would enjoy the way he did at Sombrero Festival.
El Paso has so many festivals pop up and you know there is bound to be some scrumptious food. Usually, at a festival is when you can enjoy tons of food trucks with a variety of options to try. Place your vote on which festival in El Paso you can see Elon Musk and his son having a blast and grubbing out at in the poll below.
LOOK: Here are copycat recipes from 20 of the most popular fast food restaurants in America