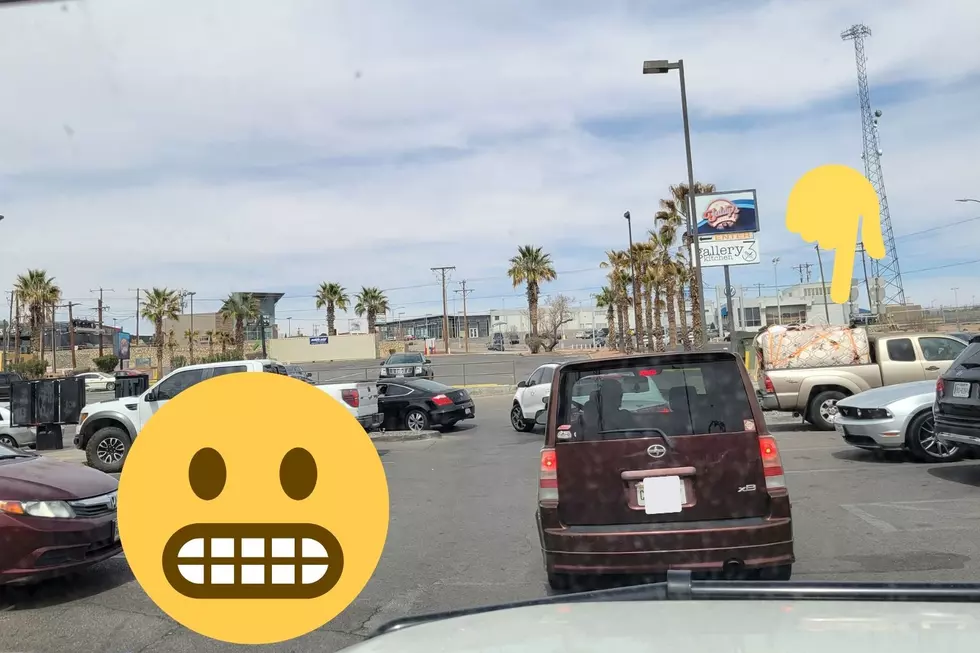 What Busy Business In El Paso Has the Worst Drive-Thru Location?
Veronica G.
Some of us dread the torture of the traffic that is caused by people waiting in line for coffee. If it isn't traffic you're causing just the traffic from the line and route of it is enough.
Enter your number to get our free mobile app
Hopefully, you already know where I am going with this when it comes to location, location, location. There are some businesses in El Paso that get so busy it causes quite the backup and not only that but complicates the order of the line.
There are some businesses in El Paso that don't exactly have an ideal location, especially for the busy ones. It's funny how it works sometimes because we look forward to grabbing our coffee just not what it takes to get it, you know?
All I got to say is I am so happy I haven't seen any brawls go down at some drive-thrus on The Real Fit Fam El Paso. But all jokes aside, some spots in El Paso that get busy don't have very much space to work with.
For example, I give major props to the staff at a popular coffee chain on the corner of Airway Blvd. off Gateway West. That team sure does try to keep the line in check when it is busy as hell.
Just refer to the pictures of the line to get coffee, which as you can tell is not a lot of room to work with. Plus, you can't tell but there is another car in line but it is hiding behind that gold truck with the camper.
Another section that gets wild with a parade of cars is on the far Eastside. The strip of businesses such as Tropical Smoothie, Mc Donald's, and more off of Joe Battle Blvd. and Edgemere Blvd. can also get intense at times.
Has the complicated location of a business ever stopped you from visiting? I would like you to put in your two cents and answer the poll below.
50 Famous Brands That No Longer Exist